Tata Motors is one of India's most well-known carmakers. The home-grown car maker had commanding 14 percent market share in 2010-11 and it was the country's second-largest car maker after Maruti Suzuki India. However, it slipped to the fifth position by 2015 due to a slowdown in sales between 2012 and 2015. Lack of major car launches had also deepened the misery.
Fast forward to 2016, Tata Motors showcased its new range of vehicles under its new Impact design philosophy at Auto Expo 2016. The vehicles were Tiago hatchback, Tigor compact sedan, Hexa SUV crossover and the Nexon compact SUV. Tata Motors launched all these models by October this year. Have these cars made a positive impact?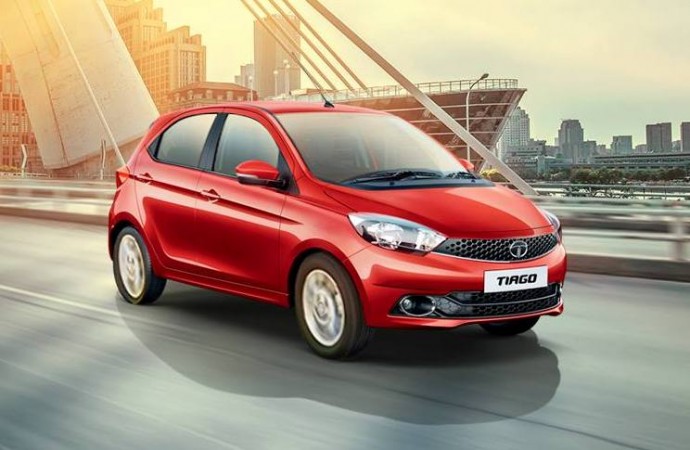 When it comes to Tata Motors' monthly sales, the Impact design models have done the trick. Since the launch of Tiago in April 2016, Tata Motors' domestic sales are increasing. The Tiago gave a much need reboot to Tata Motors in terms of sales and still continues to sell more than 6,000 units every month. The brand endorsement of Argentinian football star Lionel Messi also helped to create a buzz during the Tiago launch.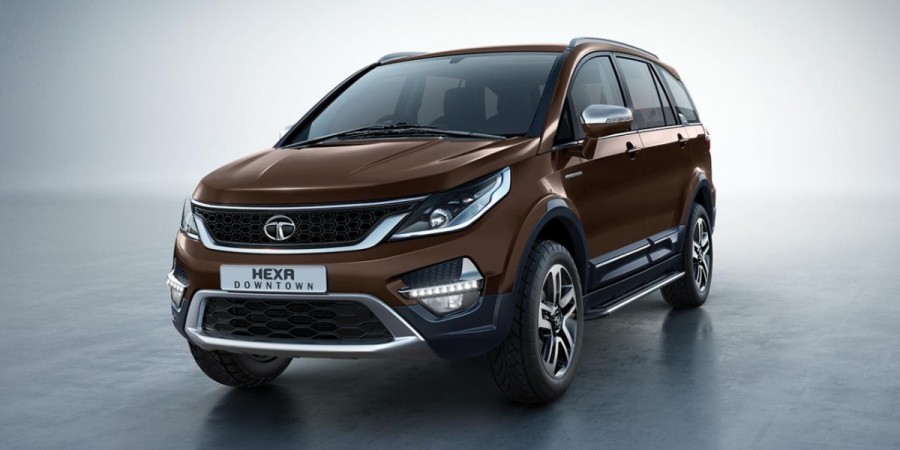 The company then launched the Hexa SUV in January this year. The SUV has helped to bring freshness to the Tata Motor's ageing SUV portfolio. The sales numbers are decent compared to the other Tata SUVs while it is nowhere near arch-rival, Toyota Innova Crysta. According to data provided by the Society of Indian Automobile Manufacturers (SIAM), Tata Motors sold 8,055 units of Hexa during April-October as against Toyota's Innova Crysta that sold 41,410 units. It needs to be noted that the Hexa is significantly cheaper than the Crysta.
Tata Motors launched the Tigor compact sedan or what they call Styleback by the end of March 2017. The sales of Tigor during April-October 2017 stood at 15,930 units as against the segment leader Maruti Suzuki's Dzire that found whopping 107,515 takers.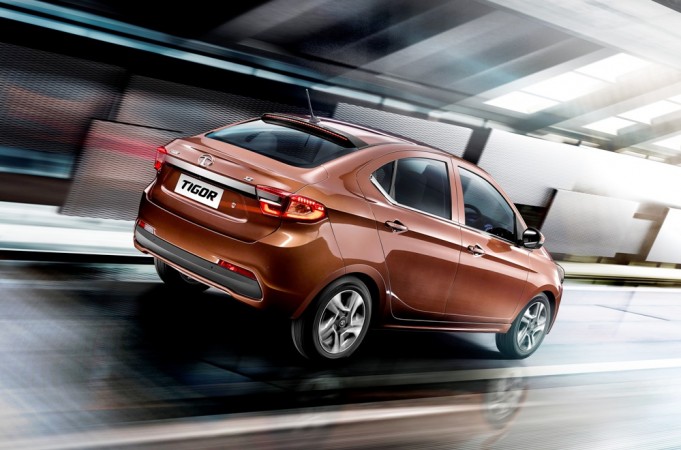 It looks like the Tata Nexon has also not got an overwhelming start as envisioned. Tata Motors sold 5,871 units of the Nexon in September and October whereas the rival, Maruti Suzuki's Vitara Brezza consistently registers over 10,000 sales every month.
The figures indicate that Tata Motors has still a long way to go in the passenger vehicles segment. The Tiago gave a much-needed restart to sales while other new models are contributing to the overall sales of the company. However, when compared to the competition, it is clear that Tata Motors need to do a lot more homework.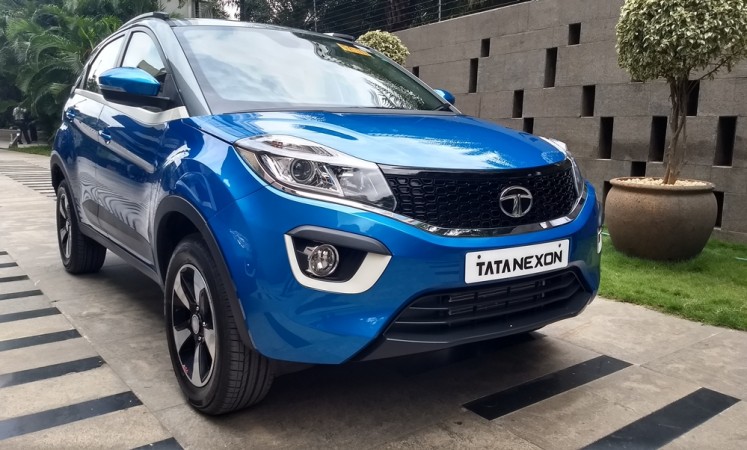 Source: livemint