After Race 3 director Remo D'Souza indirectly blamed Salman Khan for the movie's failure, the superstar is reportedly very miffed with the director. Remo, who was touted to be the director for Race 4, will not be a part of the project anymore.
Recently, in an interview with Press Trust of India, Remo D'Souza was quoted indirectly blaming script changes, Salman's involvement and the story as the main reason behind the film's failure.
Even though the film did good business at the box-office by grossing over Rs 180 crore in India and Rs 300 crore worldwide, the third film in the Race franchise was panned by critics left, right and centre.
During the interview, Remo in a very subtle way blamed the makers (who didn't wish to showcase Salman in a negative light) as the probable reason behind the film's fate. He added that when Shiraz Ahmed had written the role initially, it was all grey characters. However, when Salman Khan came on board, things and scripts were changed to showcase his character in a good light.
"There were few changes that happened during the shoot. The script got modified after Salman came on board," Remo told PTI.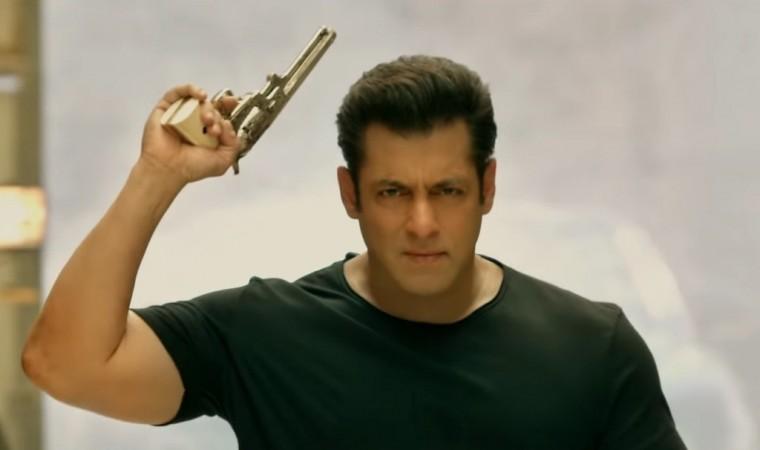 Remo added that the trolling that ensued for the promos could be another reason behind the film not doing too well. He also added that even though they had great action sequences, brilliant stunts, entertaining dialogues and song numbers; they somehow could not tap into the audiences' hearts. Remo reasoned that many other films with probably worse scripts had been well accepted by the audience.
There were reports of Salman Khan and Remo tying up for Remo's next, titled – Dancing Dad. However, post this fiasco, the film seems to have been put on hold.