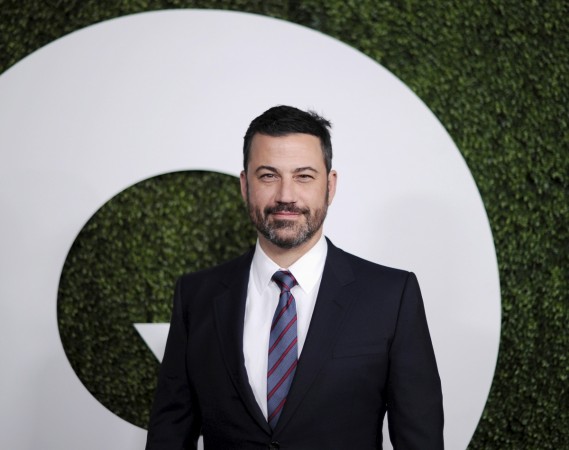 While fans are still getting over the biggest Oscar debacle that drew the Academy Awards to a shocking end, The Academy has moved on and has begun thinking about the next award function. While the best of the 2017 movies are yet to hit cinemas, the organisers are clear on the host of the show.
They have reached out to this year's Oscar host Jimmy Kimmel to host Oscars 2018 as well. This will be an honour for Kimmel since he will be the first Oscar host after 1990 to be called back for a second round of hosting.
Also Read: Oscars Goof-up: When Academy Awards 2017 had a Miss Universe moment; Twitter erupts with funny memes of Steve Harvey
Confirming the news himself, Kimmel issued a statement, "If you think we screwed up the ending this year, wait until you see what we have planned for the 90th anniversary show!" The Late Night Show host was obviously referring to Moonlight – La La Land Best Picture screw up that took place this year's award's night.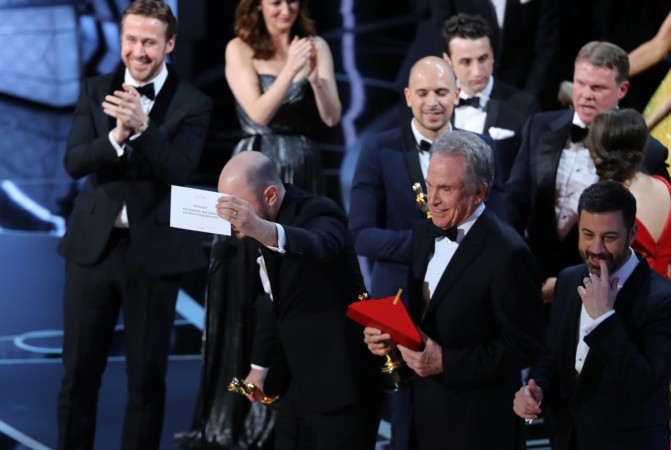 He added, "Hosting the Oscars was a highlight of my career and I am grateful to Cheryl [Boone Isaacs], Dawn [Hudson] and the Academy for asking me to return to work with two of my favourite people, Mike De Luca and Jennifer Todd."
It looks like the host earned his title back as the Oscar host following his smart tackling of the Best Picture Award Oscar goof-up. Instead of taking the backseat and watching the mess overflow, Kimmel immediately took charge and handled the situation well. He not only managed to bring the curtains down gracefully, but also lightened the tense situation with brilliantly timed jokes.
For those of you who don't remember, the presenters first awarded Ryan Gosling – Emma Stone starrer La La Land as the Best Picture only to clarify that the movie's biggest contender Moonlight won the award.
The announcement about the host comes days before the scheduled announcement. It looks like the Oscar committee is trying its best to work towards fixing the tarnish reputation this year's awards show has resulted in.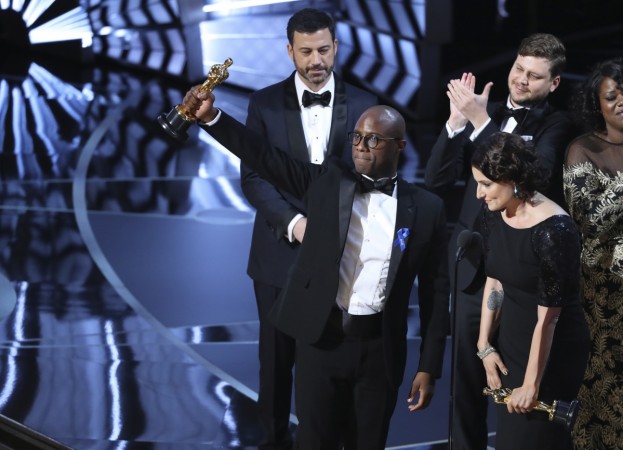 The Academy of Motion Picture Arts and Sciences also confirmed that producers of the last telecast, Michael De Luca and Jennifer Todd, would return. "Our Oscars team this year delivered a show that hit every high note," Dawn Hudson, academy's chief executive, said in a statement, New York Times reports.
Oscars will take place on March 4, 2018.