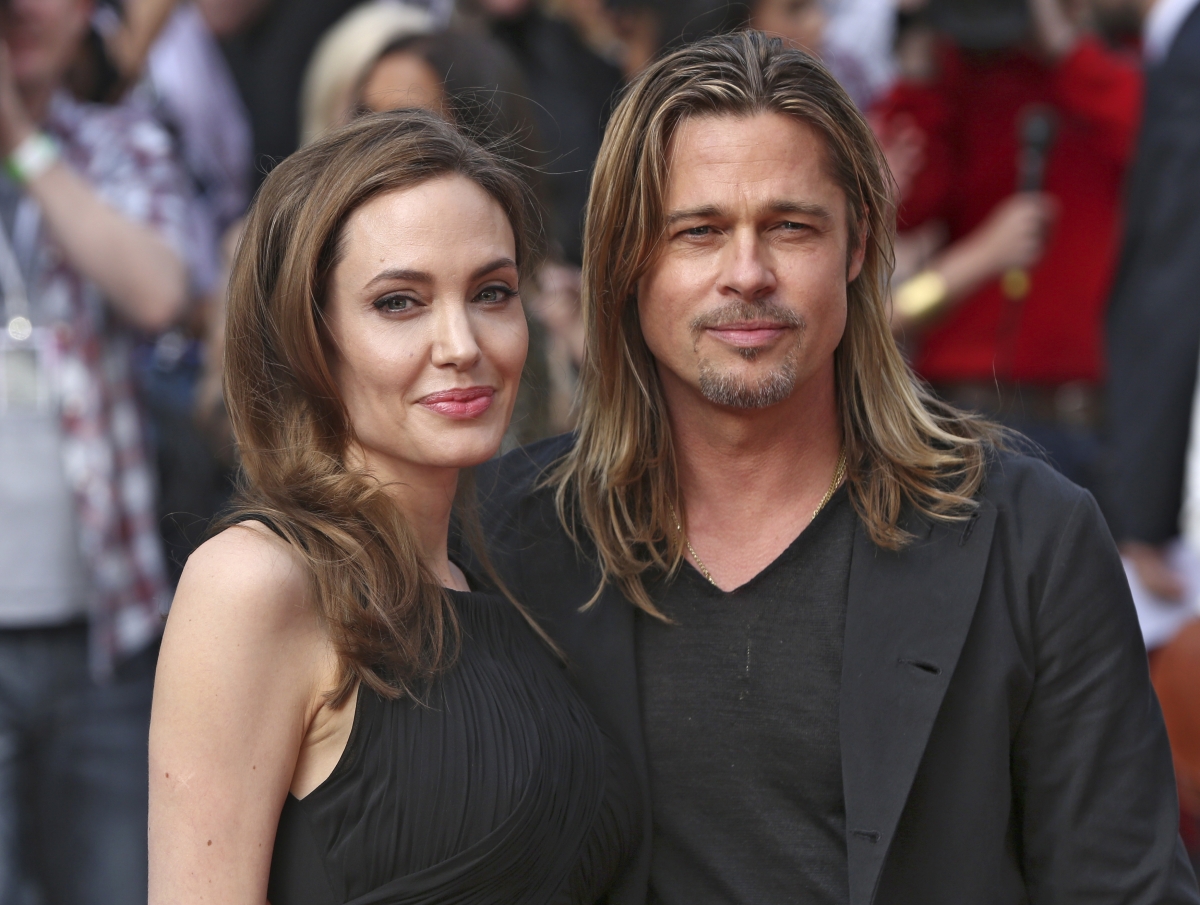 American actress and humanitarian Angelina Jolie had reportedly opened up about her split with former husband Brad Pitt to Duchess of Cambridge, Kate Middleton. The 43-year-old actress had filed for divorce citing irreconcilable differences with Brad on September 2016.
According to a report in OK! magazine, the Academy Award-winning actress and the Duchess of Cambridge became good friends while the former was filming for her upcoming movie Maleficent II in London.
"They've grown close through their charity work and try to stay in touch via email, but the last time Kate saw Angie in person was for tea in 2015, and her ex Brad Pitt was with her. So Kate carefully asked how things were going since the split," a source close to Jolie told OK! magazine.
The duo had also reportedly discussed how Jolie and her six children -- Maddox, Pax, Zahara, Shiloh, and twins Vivienne and Knox -- dealt with the divorce. The source added: "She poured her heart out. She told Kate about everything she'd been through this past year and a half, the difficulty in raising kids as a single mom, their custody issues and missing Brad."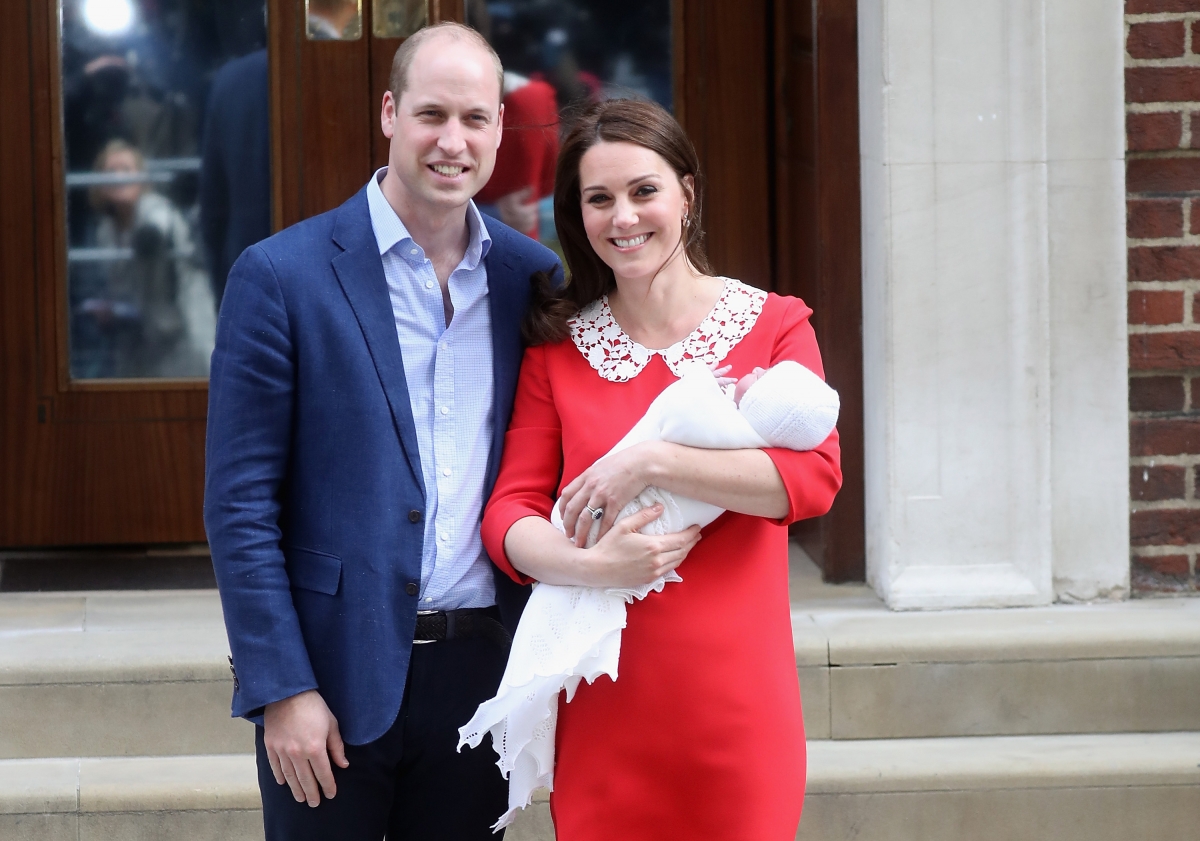 Kate had reportedly suggested that Jolie should reconcile with Pitt. The source added: "She told Angie she should take Brad back. Kate said she saw what a fantastic couple they were and, if Angie could find it in her heart to forgive him, it's worth giving their union another shot. Afterall, she and Prince William had their own breakup and make-up."
"If anyone else had said such things, Angie might have been resentful. But Kate has a soft and persuasive way about her, and she was genuinely touched. Kate has so much respect for Angie and Brad, and wants to do what she can to help this couple in distress," the insider said.
Meanwhile, Jolie had talked about the "difficult time" that she and her family has been going through since July 2017, in an interview with BBC World News. She said: "I don't want to say very much about that, except to say it was a very difficult time. We are a family and we will always be a family, and we will get through this time and hopefully be a stronger family for it."
"Many, many people find themselves in this situation," she said. "My whole, my family...we've all being through a difficult time. My focus is my children, our children...and my focus is on finding this way through. We are and forever will be a family. I am coping with finding a way through to make sure that this somehow makes us stronger and closer."
Related
Karishma Sharma: I won't mind getting typecast as bold actress if I am getting work [Exclusive]
NFL star Jimmy Garoppolo says attention after date with porn star Kiara Mia a 'learning experience'
Vijayakanth's son Shanmuga Pandian dating a foreigner?
Dhee 10 finale gets record TRPs: Viewers call it a magic of Jr NTR's presence