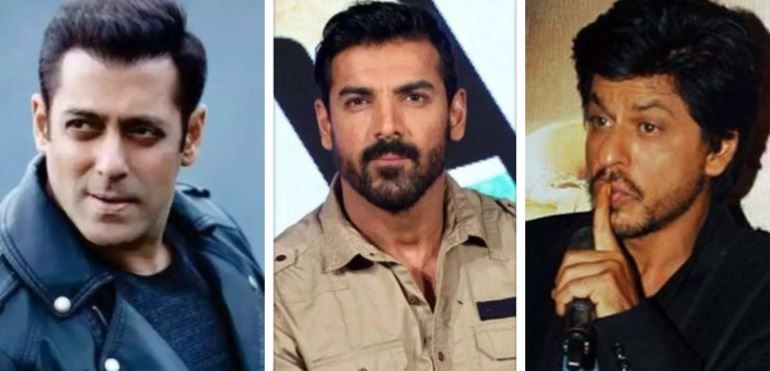 In an industry where everyone is expected to tread the path of diplomacy and where almost everyone is suffering from FOMO (fear of missing out), John Abraham, certainly isn't a party to any of this.
The 'Satyamev Jayate' actor, who has been busy acting and producing his own films, has time and energy only for his films and family. Nothing else features in his list of leisure or work.
While talking to Mumbai Mirror, the actor spoke at length about how he loves just focusing on his career. Abraham, who had two film releases last year – Parmanu and Satyamev Jayate – both of which managed to garner good response at the box-office. He says films being in the highest earning lists and giving away non-worthy movie audience is something he doesn't vouch for.
In the interview, John said, "As an actor, you are here to show your craft. How much money do you want to mint? Why is it important to be on a list of the highest earners? What about the audience you are robbing with crap you put out? I have always worked hard for credibility, I get that, I move on quietly."
Not just that, without taking names, he also called out the stars who wear stylish clothes and enter the airport for photo-ops and also lashed out at celebs who dance at weddings for money.
Abraham said, "There is but aren't celebrities also asking for it, wearing funny clothes outside airports and doing funny things. You can only be laughed at if you decide to be a clown in the circus. It's your choice. I'm not an actor who dances at shows or weddings for money. I find it demeaning."
On the work front, John has a couple of interesting projects lined up for release this year. Batla House, 1911 and Romeo Akbar Walter are some of his anticipated films of this year.