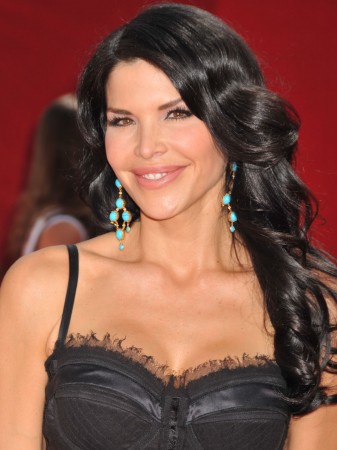 After the world's richest man and Amazon chief Jeff Bezos announced his divorce from his wife MacKenzie on Twitter, speculations are rife that Jeff's secret affair with a former Fox TV anchor and a helicopter pilot Lauren Sanchez may be the reason behind the separation.
Sanchez, who was earlier married to Hollywood talent mogul Patrick Whitesell, has also been working on Jeff's project in his space launch company Blue Origin, Fox News reported.
Incidentally, both Jeff and Sanchez met through the latter's ex-husband and they have been spotted together at various social events and Hollywood movie premieres.
Patrick and Sanchez separated last year after she told him that she was seeing Bezos.
Meanwhile, Jeff took to Twitter to announce his separation from his wife MacKenzie. They had started dating in 1993 after meeting for an interview.
"We want to make people aware of a development in our lives. As our family and close friends know, after a long period of loving exploration and trial separation, we have decided to divorce and continue our shared lives as friends."Jeff tweeted.
"We feel incredibly lucky to have found each other and deeply grateful for every one of the years we have been married to each other. If we had known we would separate after 25 years, we would do it all again," he added.
— Jeff Bezos (@JeffBezos) January 9, 2019
Jeff, whose net worth is $137 billion, may also have to part with half of his wealth due to the divorce and could lead to MacKenzie becoming the world's wealthiest woman with a net worth of $69 billion. This may also affect the world's wealthiest rankings and may see Microsoft founder Bill Gates replacing Jeff as the world's richest man with a net worth of $92 billion.
As the Wall Street is watching closely at the developments following Jeff's divorce, investors told Bloomberg that the separation most likely would not affect Jeff's stake in Amazon and may involve his side businesses.
"It sounds like a friendly divorce with no ulterior motive to mess with Jeff's business," an analyst told Bloomberg.