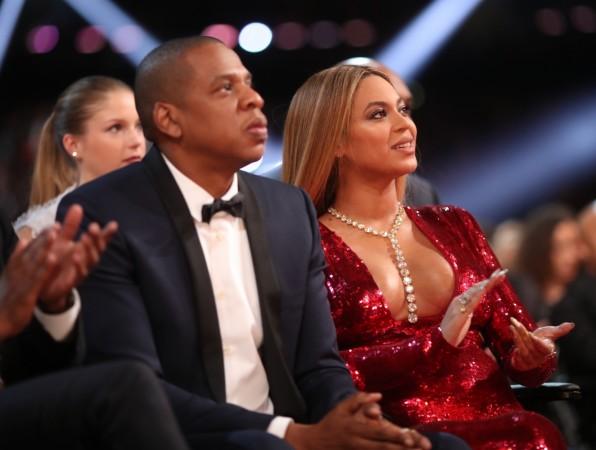 Beyonce has given birth to twins, several reports confirmed. Earlier in February, Queen Bey had announced she was expecting twins with rapper Jay Z.
Also read: Beyonce's pregnancy: 5 conspiracy theories the Beyhive should know about the singer
"We would like to share our love and happiness," Beyoncé captioned an Instagram photo of her bare baby bump at the time. "We have been blessed two times over. We are incredibly grateful that our family will be growing by two, and we thank you for your well wishes."
An insider told PEOPLE that the Lemonade songstress and her husband Jay Z "are thrilled and have started sharing the news with their family and closest friends."
According to Hollywood Life, a hospital in Los Angeles was under high security as fans began speculating the Crazy in Love songstress had already given birth of her twins.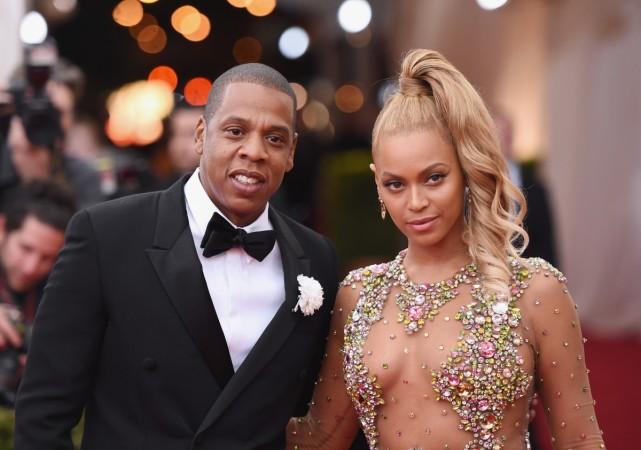 Meanwhile, former US President Barack Obama hinted at the sex of the twins while inducting the 47-year-old rapper (The first hip-hop artist to receive the honour) into the Songwriters Hall of Fame.
Obama said in a video, "Jay and I are also fools for our daughters, although he's gonna have me beat once those two twins show up."
Watch the video here.
Whether Obama's statement might be a clue, it is still not clear whether both twins are girls. Some claimed the singer would give birth to a boy and a girl according to her pregnancy photoshoot.
Let's take a look at some of the Twitter reactions here.
Can't believe Beyoncè had her twins! Congrats!!! ? Hope to know gender(s) and names @Beyonce

— Noirbaby123 (@trin0906) June 18, 2017
Everybody talking about Beyonce having the twins, but No one seems to know the gender or names of the babies. #shutupsitdown

— Carla (@ATX58gurl) June 18, 2017
U know you're really Beyoncé when Barack Obama himself might've accidentally leaked the gender of your twins

— annabel lee (@alyshalikespink) June 18, 2017