MS Dhoni will not lead Chennai Super Kings (CSK) in the upcoming 11th edition of Indian Premier League (IPL). The 36-year-old confirmed Sunday, April 1, he was stepping down from the skipper's role.
The man from Ranchi, who led the Chennai-based franchise to two IPL and as many Champions League Twenty20 titles, said he was left with no choice but to give up captaincy after witnessing the growing popularity of new recruit Harbhajan Singh among fans in the South Indian city.
Ever since joining the side as a marquee player, Dhoni has led CSK in 129 matches and established himself as one of the most successful captains in the cash-rich T20 league. The wicketkeeper-batsman hit 2,987 runs for the two-time champions in eight seasons between 2008 and 2015.
"I am honored to have led Chennai Super Kings for eight seasons. However, I believe the time is right for me to take a backseat ahead of the upcoming season," MSD said.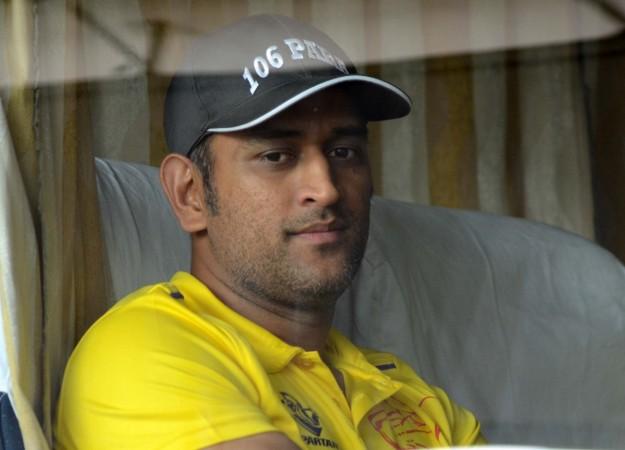 He added: "My teammates and I are happy to play under Harbhajan this season. I am sure he will lead us to glory this season, which also marks our comeback into the league.
"The amount of love and support he has received ever since he started tweeting in Tamil after joining the franchise has been mind-boggling.
"I believe CSK will be able to connect better with local fans with Harbhajan leading the side. I wish Bhajji a lot of success at our franchise."
Harbhajan has not reacted to the news yet but is expected to come up with a tweet in Tamil soon.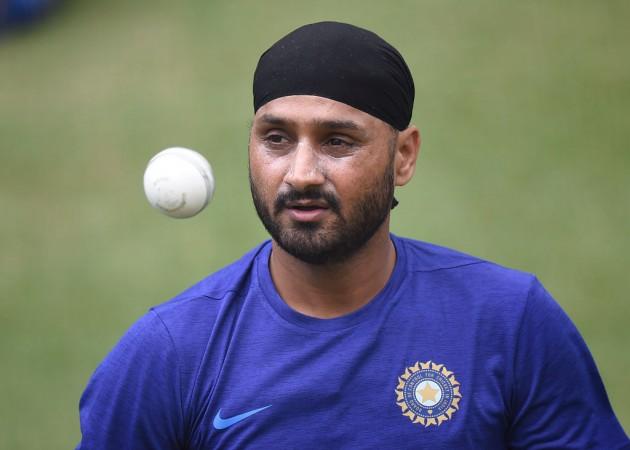 The 37-year-old, who has represented India in 103 Tests, 236 ODIs, and 28 T20Is, has become a huge fan favorite in Chennai following his efforts to woo the franchise's fans with tweets in the local language.
Social media has been flooded some funny and witty posts about the veteran off-spinners' social media posts. Harbhajan's cameo in CSK's exclusive version of the trailer of upcoming Rajinikanth film "Kaala" has become a huge hit among fans of the club as well as the actor.
The former Mumbai Indians captain as recently as Friday, March 30, acknowledged and thanked the people of Tamil Nadu for the love and support he has been receiving.
"I am amazed by the love and support I have been receiving from Tamil fans. I thank you for accepting me as one of your own," Harbhajan tweeted.
தமிழ்நாட்டுக்கு வருகை தந்த நாளில் இருந்து தமிழ் மக்கள் என் மேல் காட்டும் அளவு கடந்த பாசமும், நேசமும் என்னை வியக்கவைக்கிறது உங்கள் வீட்டு பிள்ளையாக என்னை ஏற்று கொண்டமைக்கு நன்றி. அன்பால் என்னை ஆட்கொண்ட தமிழ்நாடே .இந்த பந்தம் தொட்டு தொடரும் ஒரு பட்டு பாரம்பரியமாக தொடரட்டும்

— Harbhajan Turbanator (@harbhajan_singh) March 30, 2018
Harbhajan's experience should come in handy for CSK as a lot is expected of the Men in Yellow, who are returning to the league after two years.
Notably, the India off-spinner will face his former franchise Mumbai Indians on April 7 in Wankhede Stadium as the two sides play the season opener of the much-anticipated 11th edition.
(Disclaimer: This is an April Fools' Day story and Dhoni is not stepping down as CSK captain. Happy April Fools' Day)