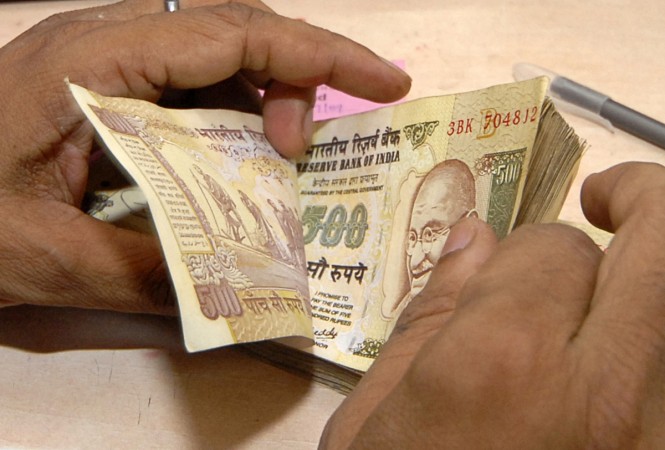 Close on the heels of home loan company DHFL successfully raising Rs. 10,000 crore via debt, Canara Bank subsidiary Can Fin Homes has decided to shore up its finances through a Rs. 3,000-crore private placement of non-convertible debentures (NCDs). Shares of the two companies have rallied sharply in the past three months.
DHFL, at its board of directors meeting on Friday, approved allotment of 10 lakh NCDs for Rs. 10,000 crore. The effective yield on the NCDs ranges from 9.05 to 9.25 percent per annum, with multiple tenure options of three, five and seven years.
Can Fin Homes decided on Wednesday to take the NCD route to raise Rs. 3,000 crore by issuing debt on private placement basis at its board of directors meeting.
DHFL posted 16.2 percent growth in net profit for the first quarter (Q1) ended June 2016 to Rs. 201.40 crore on 18.5 percent rise in income from operations to Rs. 1,958 crore, on a year-on-year basis. Gross non-performing assets stood at Rs. 623.80 crore, or 0.98 percent, of total advances.
Loan disbursements and sanctions were Rs. 6,214 crore and Rs. 8,800 crore, respectively for Q1, up 25.54 percent and 12 percent, respectively, over the year-ago period.
DHFL shares hit a 52-week high of Rs. 304.70 on Friday before closing at Rs. 299.85, marking an appreciation of 43 percent over a three-month period, based on the closing price of Rs. 208.75 of June 10, 2016.
Can Fin Homes shares have also rallied 40.6 percent during the same period to close at Rs. 1,653.80 on Friday; the stock had ended at Rs. 1,175.65 on June 10, 2016.
The Bengaluru-based home loan company earned net profit of Rs. 49.73 crore in Q1, an increase of 55 percent from Rs. 32.10 crore in the June 2015 quarter. Income rose 28 percent to Rs. 309.62 crore in Q1.
PNB Housing Finance, a subsidiary of state-run Punjab National Bank (PNB), is coming up with an initial public offering, signalling a bullish trend in home loan business.
The BSE Financials index closed 1.09 percent down on Friday, reflecting the downward trend on the Sensex that ended 248 points lower at 28,797.