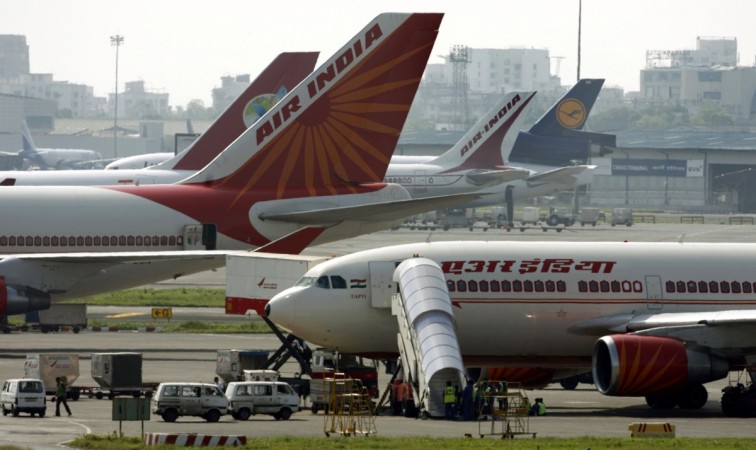 In a bid to boost regional air-connectivity, the Directorate General of Civil Aviation (DGCA) on Saturday eased the norms for importing aircraft. Domestic carriers will now be able to import aircraft that are as much as 18 years old.
Airlines are at present not permitted to import aircraft, which are more than 15 years old. The proposal to relax the aircraft importing norms comes at a time when the new civil aviation policy is in its final stages, and likely to enhance regional air connectivity across India, among other things, Press Trust of India reports.
According to the DGCA proposal, an imported pressurised aircraft, which can handle cabin pressure at an altitude of above 10,000 feet, should not have "completed 18 years of age or 50 percent of operation cycle," PTI added.
Such aircraft, it added, should not have completed "over 75 percent of design economic life or 45,000 pressurised cycle."
Once these norms are applicable, they will be used in scheduled, non-scheduled and for other general operations. However, the regulator does not permit aircraft over the age of 20 years to be imported.
"Aircraft intended to be imported for air cargo operations shall not have completed 25 years in age or 75 per cent of its design economic cycles or 45,000 landing cycles," PTI quoted the DGCA as saying.