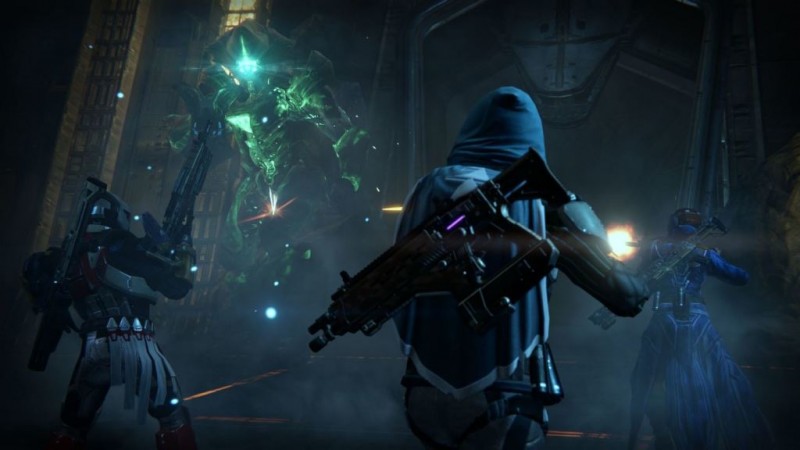 Are you finding it difficult to tackle Destiny's House of Wolves' new Prison of Elders PvE mode? If so, take faith from the fact that you aren't the only one in the world. We have come across a number of such players who are battling it out each week in the PvE mode, but still haven't been able to master it.
That being said, Prison of Elders will probably go down as one of the coolest things to have ever been introduced into the game. While we have found a lot of peace from the raids, but the real deal lies in the great boss battles that you and your buddy take up each week.
So if you are indeed among the ones who are not being able to make the most out of Prison of Elders, here's a set of tips to help you play like a pro.
Destiny House of Wolves – Prison of Elders PvE Tips
Prison of Elders, basically, consists of five rounds, with each round made up of as many as three waves. But if one of the rounds is a boss fight, that will be the only wave to contend against.
This keeps changing from week to week, depending on the level that the player chooses to play at, although the modifier in each round remains the same.
While you will be notified about the modifier when you are in the airlock, but if you happen to miss the prompt, you can summon your Ghost and can check on the current modifier there.
You will be required to alter your strategies depending on each of the modifiers that you face. Be ready to adjust your play-style to counter each modifier.
For players who are feeling a bit down, try playing Prison of Elders using the Hunter's Bladedancer Subclass. This subclass has a number of Super Abilities, can melee attack enemies and allows crouching.
The Hunter's Bladedancer Subclass has the ability to go invisible, and that is quite a boost if you are ever to revive a fallen team-mate. Just remember to configure your Subclass to use these perks, as they aren't available by default.
Pick your weapons carefully, and for the fortunate few who have access to the likes of Gjallarhorn or Ice Breaker, don't be shy to carry them into fights.
For instance, Gjallarhorn is a tremendous weapon, although Heavy Ammo is tough to come by. Likewise, the Icebreaker's ammo will be depleted on heavy usage.
Provided that you are already on level 32 (or maybe higher) in Prison of Elders, you can always check on the Destiny Reddit to see how the rounds and modifiers are reset to each Tuesday, helping you to designate roles for each of your Fireteam buddies.
For all the plans that you conceive before taking on the Prison of Elders, there are times when you feel like everything is falling apart, but there's nothing your good communication skills can't handle.
It's very important that you and your team-mates are connected to each other all the time, irrespective of how you might want to achieve that.
[Source: Prima Games]