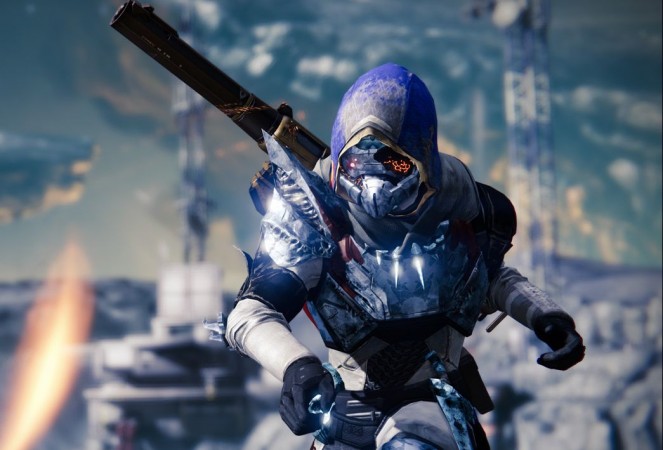 If you have spent enough time and effort on Destiny, you should be knowing by now that the game is all about how fast you can rank up and challenge for the bigger competitions and events that are abound week after week.
To be very honest, Destiny isn't much fun until you have attained at least level 20. And until you reach level 20, things might seem monotonous and too hard to grind. But once you level up, things are much more enjoyable with a host of events and missions opening up for you, with promises of better loot.
So if you are still stuck somewhere in the middle, hoping to reach that elusive level 20 as soon as possible, here's a detailed guide on how you can rank up faster than usual to open up all the special events and missions in Destiny.
Destiny Guide – Reach Level 20 Faster
Know that one of the fastest ways to hit the aforementioned level rank is by competing in Crucibles. Sure, starting out in a Crucible may be quite intimidating and intense for any Guardian, but it's also one of the most effective ways of ranking up faster.
When in the Crucible, you could try out the different game modes, some of which offer objective-based missions, like Control. Not only will you get points for every kill you score, but even more if you play the objective, contending against other Guardians. Moreover, the loot drops at the end of it are worth fighting for.
Another fast way to level up your character in Destiny is by visiting the Bounty Tracker. The Bounty Tracker can be found at the Tower Watch and his name is Xander 99-40. Xander is basically a robot that will offer you 14 different bounties – seven for the Destiny universe, and another seven for the Crucible.
Note that if you are creating a new character, make sure you visit the Bounty Tracker once you hit level 4. Moreover, you can visit him every day for newer XP opportunities, as his stock resets every day at 5 AM, EST.
Taking up the bounties one by one, know that some of the bounties in the earlier levels might seem too hard to crack. Leave those out for the time being, for when you level up, and just focus on the easier ones – killing 100 enemies without dying, or participating in public events.
Apart from that, Crucible bounties also offer a decent amount of experience, and don't necessarily require you to win the game in order to complete them.
These bounties could range from playing five rounds of a certain game mode or killing other Guardians with a specific weapon. Choose whichever suits your style of play.
If you still think you are not collecting enough points and ranking up faster, try joining a friend in an in-game session and push your limits. Not only will this help you in ranking up your Guardian in the game faster, but it will also make your Guardian better overall.
Stay tuned for more updates.
[Source: Prima Games]