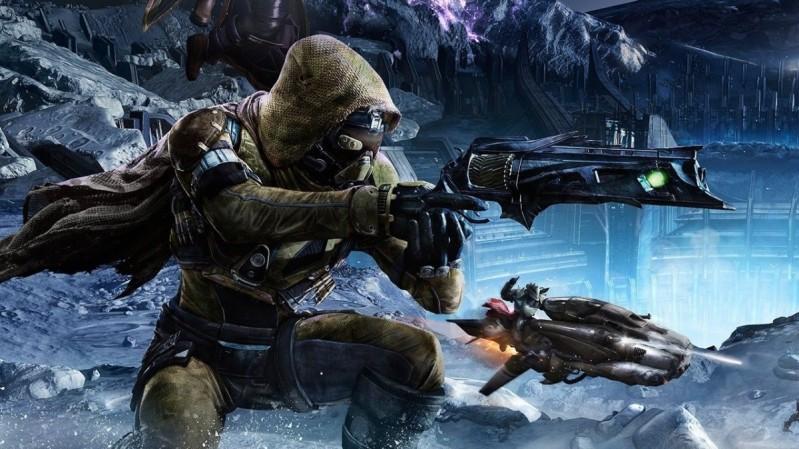 Bungie, the creators of Destiny, have announced that it will be giving out New Year gifts in-game.
It highlighted on its official year-end post that it will be adding 15 Strange Coins and 15 Motes of Light for Destiny players as a New Year gift. It further noted that this gift will arrive only on 7 January.
It asked players to consider it as a gift card where players will be motivated to buy "something nice from Xur." It warned players not to use up the Motes to upgrade one particular item.
It must be noted that though Motes of Light are easier to find in Destiny, Strange Coins are not. Motes of Light are upgrade material that players get when they level up at the end of the game. Strange Coins are rare to get and hence, Bungie's New Year gifts will be well received by Destiny players.
These gifts must be collected from the Postmaster in the Tower.
It further revealed that Destiny players who come back to the game between 7 January and 10 January will be able to grab "an exclusive yet-to-be-revealed Emblem". Bungie revealed that the Emblems will be given on 12 January to players who qualify.
Bungie also announced the winners of its Sparrow Racing League Film Festival. The Sparrow Racing League mode will end on 29 December, 2015.
Bungie promised that the next Weekly update will return on 21 January, 2016.