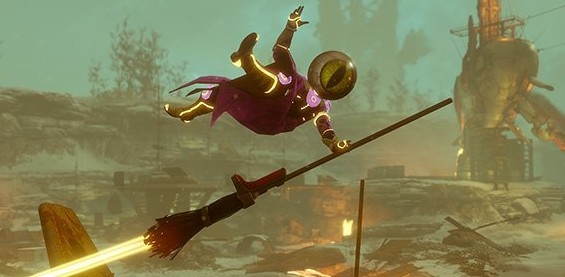 Destiny 2, a sequel for Destiny, popular online first-person shooter is set to be released in 2017, publisher Activision confirmed in its earnings report, Kotaku reported.
Read: Destiny gets Halloween update, patch notes detail new activities
"Full Destiny sequel in 2017 to broaden the franchise's global reach, which along with follow-on content plans, sets the stage for growth," Activision said in its earnings report.
Eric Hirshberg, CEO, Activision, is reported to have said that the "development is going great, and it is indeed on track for release this fall."
But the sequel will differ from Destiny as it aims for "great cinematic story."
This news is music to Destiny fans who feared that Destiny 2 might be delayed since there was no reports on the roll out.
Players might also get a spring update for Destiny followed up by Destiny 2 release.
Apart from Bungie, three other developers are working on Destiny 2. This new game is also coming for PC.
Meanwhile, a Reddit rumour said reports saying Bungie will release "Destiny II: Forge of Hope" next is fake. The rumour said Forge of Hope featured prolonged military engagement between the Tower and the Cabal.