Self-styled godman Gurmeet Ram Rahim Singh's Dera Sacha Sauda headquarters in Haryana's Sirsa district has landed itself in yet another trouble. The latest one that hit the headlines on the second day (September 9) of the court-ordered raid has found an illegal explosive factory inside the sprawling campus.
Were asked to target public buildings in Malwa if Ram Rahim was convicted, admit Dera followers
The security officials have found over 80 cartons of explosives. According to the dera officials, their chief and rape convict Singh used to make crackers with them. A few other chemicals were also found.
"It is an illegal factory," Deputy Director (Public Relations) of the Haryana government Satish Mishra was quoted as saying by NDTV.
The fire crackers factory has been sealed and a forensic team is examining the nature of the explosives.
Here's what else was found
Apart from the explosive factory, two secret tunnels were also found inside the premises.
While, one of the tunnels linked Singh's chamber to the women's hostel, the other tunnel opens some five km away from the campus. Officials suspect that the second tunnel was reportedly an escape route.
Five people including two minors were also rescued from the Dera premises.
"Some minor children have been rescued, one is from Uttar Pradesh and the other is from Kaithal. They have been handed over to the district child protection officer," government spokesperson Mehra told Financial Express.
A set of walkie-talkies has also been found insides Singh's room.
Forensic experts are also combing through Singh's den where he allegedly raped many women. The day two raid will continue until evening.
It was also reported on Saturday morning that Dera may have carried out illegal organ transplants and stem cell treatment at its Shah Satnam Ji Speciality Hospital.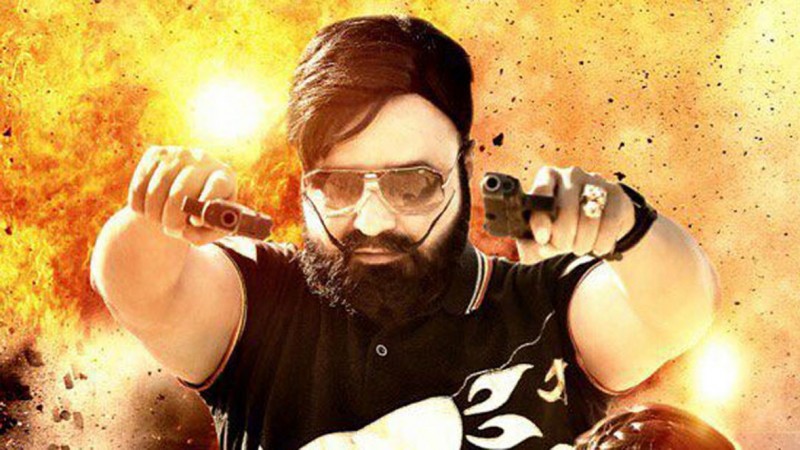 The National Organ and Tissue Transplant Organization (NOTTO) or Regional Organ and Tissue Transplant Organization (ROTTO) have confirmed that the Dera's hospital was not registered with them.
"This hospital is not registered with us," the Times of India quoted NOTTO director Dr Vimal Bhandari as saying.
According to reports, Union Health Ministry has said that the the Dera headquarters have donated at least 14 bodies to GCRG Institute of Medical Sciences, a private medical college in Uttar Pradesh, "without requisite permission and death certificates".
The sanitisation of the 700-acre walled dera compound started on Friday, a few days after Singh was sentenced to 20 years in jail for two rapes.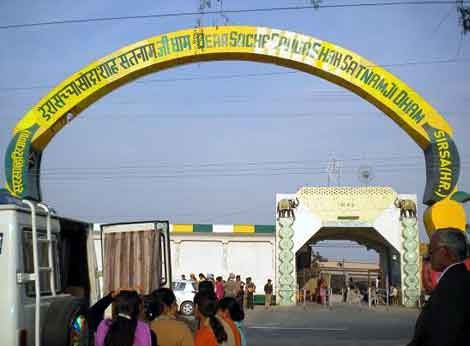 On day one, the authorities had seized several hard disks and cash from the premises.
Meanwhile, a curfew has been imposed around the dera and mobile internet services in Sirsa district have been suspended until September 10.