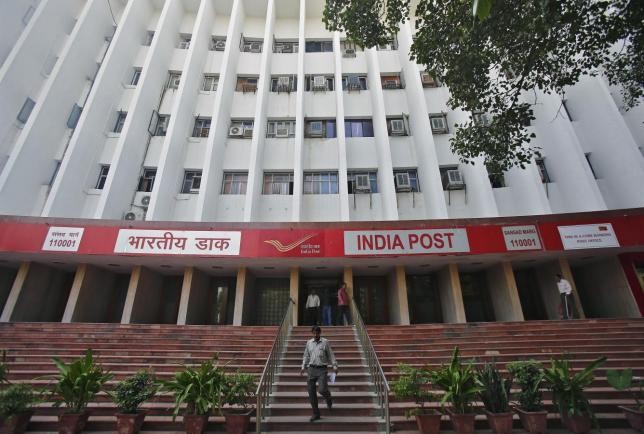 Small savers in India could be in for further interest rate cut next month when the government recalibrates the rates for the April-June quarter. The likely cut in interest rates from the revised 8.15 percent would be in line with the broader objective of aligning it with interest rates offered by government securities.
On Feb.16, the BJP-led NDA government announced a 25 basis point (bps) cut in interest rates on one-year, two-year and three-year term deposits, five-year recurring deposits and the Kisan Vikas Patra (KVP), and in the process eliminated the edge they had over government securities (G-Secs) of comparable tenure.
The small savings schemes are primarily offered through post offices.
The revised rate of 8.15 percent will be effective from Apr. 1, 2016, and would be reviewed on a quarterly basis, the first such revision to be announced on Mar. 15 for the April-June quarter.
"Inferring from the gap between deposit rates on such small saving schemes (range of 8.4% to 9.3%) vs bond yields of a similar tenor, these rates could be lowered to the tune of 50-80bps in the upcoming cycle," said Radhika Rao, economist, group research, DBS Bank, in her note on Thursday.
The upside of the deregulation of interest rates on small savings is the hope of a cut in lending rates by banks that have often cited the high interest rates on deposits for their inability to transmit rate cuts by the Reserve Bank of India (RBI) to lenders.
"With these schemes expected to pose less of a competition in the quarters ahead, the banks will have an additional impetus to lower retail deposit rates to better reflect the 125bps cut in the policy rates last year. This in turn is expected to help bring lending rates down," she said.
"This along with the upcoming shift to the marginal cost of funds-based lending rate is intended to make retail rates more responsive to policy changes, once the liquidity situation becomes more comfortable," she added.
Interest rates on social security schemes such as the Sukanya Samriddhi Yojana, the Senior Citizen Savings Scheme and the Monthly Income Scheme (MIS), five-year NSC and the Public Provident Fund (PPF) were left unchanged on Tuesday.
The recurring deposit scheme and the MIS offer 8.40 percent per annum, while the interest rates on the PPF and the NSC are 8.70 percent and 8.50 percent, respectively.