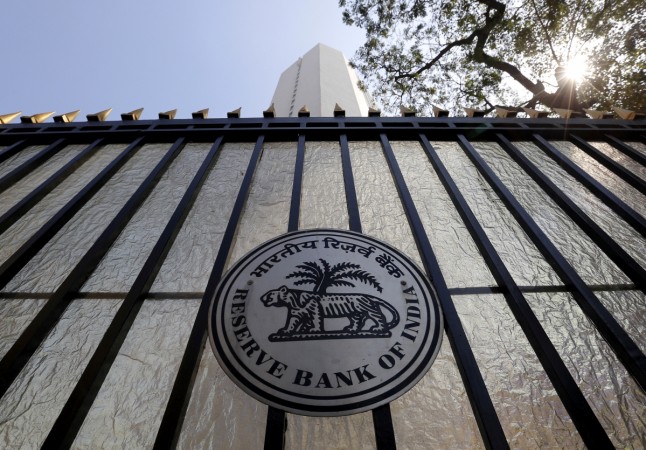 The Reserve Bank of India (RBI) has directed commercial banks to maintain an incremental cash reserve ratio (CRR) of 100 percent on the increase in bank deposits between September 16 and November 11 as a temporary measure to absorb excess liquidity in the system.
It will be applicable with immediate effect (from November 26) and will be reviewed on December 9 or before.
"On a review of the current liquidity conditions after the withdrawal of legal tender status of Rs 500 and Rs 1,000 denominations of bank notes issued by the Reserve Bank of India till November 8, 2016 (referred to as Specified Bank Notes), it has been decided to issue a directive under section 42(1A) of the Reserve Bank of India Act, 1934 requiring all Scheduled Commercial Banks/ Regional Rural Banks / all Scheduled Primary (Urban) Co-operative Banks / all Scheduled State Co-operative Banks to maintain with the Reserve Bank of India, effective from the fortnight beginning November 26, 2016 an incremental CRR of 100 per cent on the increase in NDTL between September 16, 2016 and November 11, 2016," the RBI said in a statement on Saturday.
"As the incremental CRR is a temporary measure, it shall be reviewed on December 9, 2016 or even earlier," the apex bank further said.
Ever since India demonetised Rs 500 and Rs 1,000 currency notes on November 8, there has been a surge in bank deposits.
"Banks have since reported that such exchange/deposits effected from November 10, 2016 up to November 18, 2016 amounted to Rs 5,44,571 crore (exchange amounted to Rs 33,006 crore and deposits amounted to Rs 5,11,565 crore). They have also reported that the public have withdrawn, during this period, Rs 1,03,316 crore from their accounts either over the counter or through ATMs," the RBI had said on November 21, 2016.