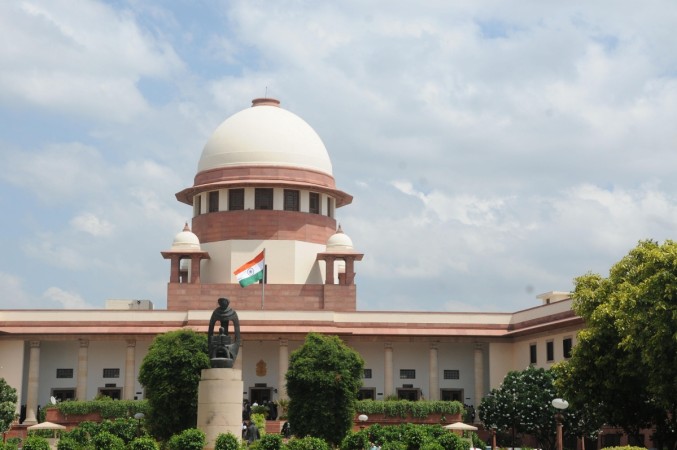 The Narendra Modi government has submitted an affidavit in the Supreme Court defending the demonetisation move ahead of a crucial hearing on Friday. The affidavit also answers some of the questions raised in the previous hearings.
Rebutting charges hurled by senior lawyer Kapil Sibal, who has been appearing on behalf of the petitioners, the centre said that its measures were constitutionally valid. It has been argued that the government imposed reasonable restrictions such as setting limits on money transactions, including bank withdrawals and wedding expenses, among others, in order to "eradicate black money and counterfeit currency.
"In the present case, the public is not deprived from using the money or the value for the legal tender possessed by them. They can still use their money by use of cheques, e-transfer, etc. The government, however, in view of the changeover of the fake notes, has for a limited period, imposed certain reasonable restrictions in the form of limited withdrawal of money and or exchange thereof," the affidavit stated.
It will be taken up for hearing by a bench headed by Chief Justice TS Thakur.
Addressing the argument that the centre was not legally empowered to carry out demonetisation, the Modi government pointed out that the Reserve Bank of India was under its "management and control."
The government also denied any lack of preparedness in implementing the policy. It said that the central board of the RBI had recommended cancelling the legal tender of Rs 500 and Rs 1,000 with effect from November 8.
"By December 2, it is expected that 1.96 lakh ATMs will be recalibrated. It is noteworthy that around 8,000 ATMs are being recalibrated on a daily basis," the affidavit added. It claimed that 1.69 lakh ATMs had been recalibrated as on November 28.