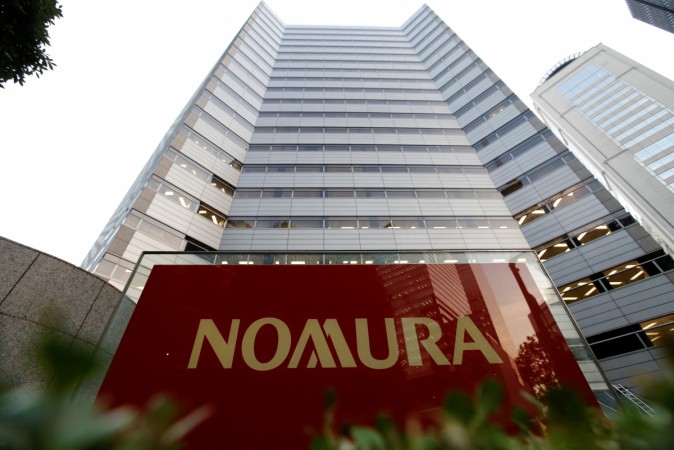 The inevitable slowdown in the Indian economy in the current quarter and the next can be overcome, albeit partially, by a repo rate cut by the Reserve Bank of India (RBI) at the two-day monetary policy committee (MPC) meeting that starts on December 6.
"In the light of the near-term growth slowdown and evidence of lower perishable food prices, we are bringing forward our rate cut call. We now expect the RBI to deliver a 25 bp repo rate cut to 6 percent next week (on December 7) instead of our earlier call of a February cut," Sonal Varma, research analyst at Nomura Securities said in a note on Thursday.
The repo rate is currently 6.25 percent. The six-member MPC will meet on December 6 and 7 to take a call on repo rate, in view of moderating inflation (4.20 percent for October) and demonetisation.
Varma also said that the slowdown induced by the disruptor called demonetisation will last for two quarters but will pick-up by the second half of calendar year 2017.
"We expect the cash shortage triggered by demonetisation to last until January and GDP growth to slow to ~6.5 percent in Q4 and to remain subdued at ~7 percent in Q1 2017. However, once the cash shortage eases, we expect a gradual recovery to take hold in H2 2017, owing to a boost to government fiscal finances and improved banking system liquidity," she wrote.
On 7.3 percent GDP growth rate in September quarter
"The recovery was narrow-based with consumption the only growth engine, investment weak and the non-agriculture sectors slowing.
"On the demand side, consumption was the primary growth driver – with both government and private consumption demand accelerating. A recovery in rural demand, along with government salary hikes may have boosted consumption, which contributed 6.0 percentage points (pp) to Q3 growth," she said.
Projections for December quarter (Q4) and January quarter (Q1, 2017)
"The cash-dependent sectors (agriculture, trade, real estate, construction and transport) and conspicuous consumption demand (high-end white goods, high-end cars, gold and jewellery and travel) will likely be particularly hit. We expect GDP growth to slow to ~6.5% in Q4 and to remain subdued at ~7% in Q1 2017," Varma said.