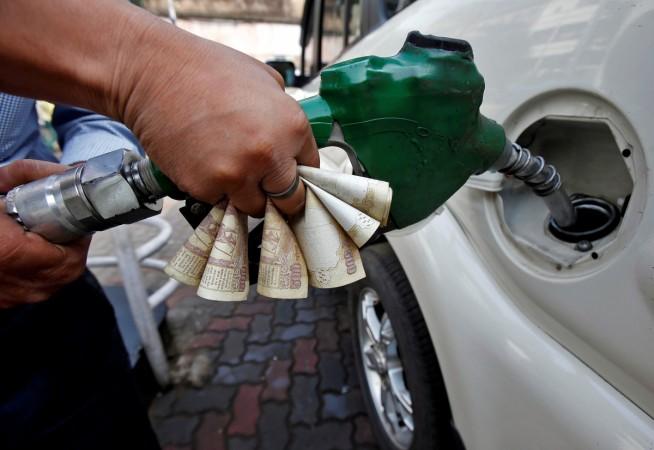 India has made significant improvement in embracing digital payments over cash ever since Prime Minister Narendra Modi made a surprise announcement on November 8, 2016 that Rs 500 and Rs 1,000 have been banned with immediate effect.
To sustain the momentum and encourage it further, finance minister Arun Jaitley announced a series of incentives on Thursday that marked completion of a month of demonetisation.
The incentives range from discounts at fuel stations, booking railway tickets online, insurance policies purchased and payments made at toll plazas.
In the past few days, the Modi government has been under fire from opposition members as well as people who are facing hardships while withdrawing money from banks and ATMs, given that people are used to cash transactions.
To overcome this, the government has been announcing a series of steps that would push people towards e-payments, so that the cash crunch will be felt less by them.
Here are the steps announced by Jaitley in New Delhi on Thursday:
The central government petroleum PSUs shall give incentive by offering a discount at the rate of 0.75 percent of the sale price to consumers on purchase of petrol/diesel if payment is made through digital means. Nearly 4.5 crore customers buy petrol or diesel at such petrol pumps per day who can take benefit of this incentive scheme. It is estimated that petrol/diesel worth Rs 1,800 crore is sold per day to the customers out of which nearly 20 percent was being paid through digital means. In November. it increased to 40 percent and cash transaction of Rs 360 crore per day got shifted to cashless transactions. The incentive scheme has the potential of shifting at least 30 percent more customer to digital means which will further reduce the cash requirement of nearly Rs 2 lakh crore per year at the petrol pumps.
Indian Railways, through its suburban railway network, shall provide incentive by way of discount upto 0.5 percent to customers for monthly or seasonal tickets from January 1, 2017, if payment is made through digital means. Nearly 80 lakh passengers use seasonal or monthly ticket on suburban railways, largely in cash, spending worth nearly Rs 2,000 crore per year. As more and more passengers will shift to digital means the cash requirement may get reduced by Rs 1,000 crore per year in near future.
All railway passengers buying online ticket shall be given free accidental insurance cover of upto Rs 10 lakh.
For paid services e.g. catering, accommodation, retiring rooms etc. being offered by railways through its affiliated entities/corporations to the passengers, it will provide a discount of 5 percent for payment of these services through digital means.
Public sector insurance companies will provide incentive, by way of discount or credit, upto 10 percent of the premium in general insurance policies and 8% in new life policies of Life Insurance Corporation sold through the customer portals, in case payment is made through digital means.