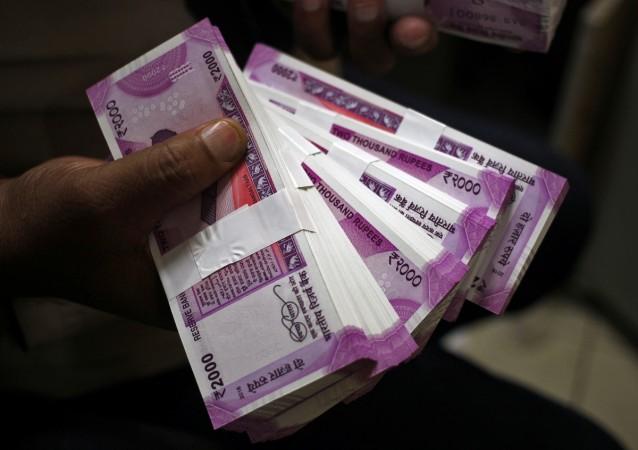 Banks will exchange old currency notes of Rs 500 and Rs 1,000 with the new ones for only senior citizens on Saturday and will remain closed on Sunday. The limit for exchanging old notes for the new ones is Rs 2,000.
President of the Indian Bank Association Rajiv Rishi told NDTV that the day will be used to wrap up pending work since there is "visibly less rush" at the banks.
"Banks tomorrow won't be doing the exchange of notes at bank branches. Only senior citizen can exchange their notes. All other services at banks will be operational and tomorrow we will complete our pending work," Rishi told ANI.
Speaking of the use of indelible ink, Rishi said that "using indelible ink reduced queues substantially. It has come down to 40% of what it was initially."
Meanwhile, Prime Minister Narendra Modi has instructed his party MPs to talk to the general public and the media and explain to them the benefits or the positive impact of the decision and also address their concerns. He has also asked them to assist people standing outside banks, ATMs and post offices.
BJP also asks its MP's to help people outside ATMs, Banks & Post offices and tell people about initiative taken by Govt #Demonetization

— ANI (@ANI_news) 18 November 2016
Modi's sudden announcement on November 8 to demonetise currency notes of Rs 500 and Rs 1,000 to curb the black money menace saw the public queueing up outside banks and ATMs to collect cash.