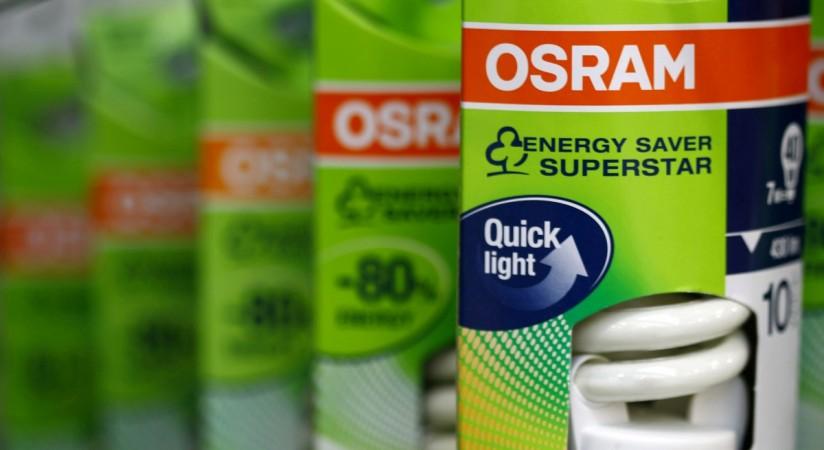 Demand in India's consumer electrical segment seems to have relatively improved in January first week compared with the sharp fall witnessed in November 2016 after the government's demonetisation. While demand was down around 60%-70% at the end of November, it is currently down around 40%-50%, implying a recovery of around 20%-30%, brokerage Nirmal Bang said in a research note.
Digital India? Not anytime soon as country faces acute shortage of Wi-Fi hotspots
Footfalls too have improved significantly in January on account of some easing in the liquidity situation as the Reserve Bank of India infuses more cash in circulation and increase in cash withdrawal limit at ATMs. Footfalls have rebounded to around 70% of the pre-demonetisation level compared with only 20% in November last year.
However, dealers of the leading electrical companies say that most of the demand revival is because of delayed purchases coming in after the sharp fall just after the note ban. Overall, some of the demand that was disrupted has come back.
As a result, while some companies continue to offer discounts in the range of 40%-50% on the list price, others have rolled back the extent of incentives offered during the two months of demonetisation. According to a few dealers, Havells India is likely to reduce its cashback from 0.50% to 0.25% on payment done within the credit cycle (45-60 days). Also, the incentives given are likely to be calculated at 125% of sales target in January 2017 versus 150% in December 2016.
That said, dealers remain cautious about the business outlook despite a relative improvement in demand and footfalls. They expect demand to gradually increase over the next two to four months as the liquidity situation improves. Many dealers were also concerned about the business impact in future when the Goods and Services Tax gets implemented.
Even though there was a marked increase in acceptance of alternate payment methods instead of cash, retail sales continue to be subdued because of preference of cash over other payment methods. According to the brokerage, retail customers are also deterred by the levy of an additional charge of up to 2% for card payment as dealers are not willing to bear it.
Most dealers are now using online payment methods through credit/debit cards, Paytm, Freecharge, Payzapp, Mswipe, Contactless Cards, etc. However, a few others still prefer only cash payment because of various constraints like card charges, a high cost of PoS (Point of Sale) machines, unwillingness to show formal transactions to avoid tax and even the fear of security threats apart from a lack of understanding/awareness of new technology.
Meanwhile, those dealers selling imported Chinese products as well as unorganised brands, especially in light and luminaries categories, continue to remain severely impacted and many had to resort to stock clearance sales. The report highlighted that products imported from China through the hawala route are typically billed for only around 25% of their value and the remaining money is laundered in cash.
(For the report, Nirmal Bang visited Mumbai's Lohar Chawl, India's largest electrical wholesale market, and interacted with more than 40 wholesalers and dealers of leading electrical companies like Havells India, Crompton Greaves, Bajaj Electricals, Philips, Usha, Eveready, Orient, Polycab, GM, Schneider and Syska.)