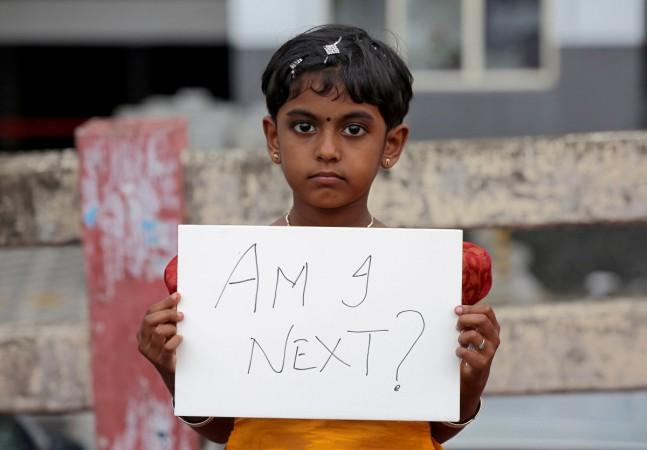 A class 8 student was allegedly raped by a 22-year-old man in the city, police said Friday.
Family members of the 13-year-old girl, a member of a scheduled caste community, on Thursday, lodged a case against the man.
The accused Dheeraj Yadav was arrested on Thursday evening and would be produced before a court today.
Yadav works as a delivery boy with a courier company.
The accused had allegedly raped the girl twice on August 18 and September 22 after taking her to a friend's room in Prem Nagar area of the city, SHO at Udhyog Nagar Police Station, Vijay Shankar Sharma said.