Trying to stop a robber literally cost a woman an arm and a leg, and then police apathy cost the 43-year-old her life.
The woman had fallen on the track while trying to stop a man from snatching her handbag, and a train ran over her, leading to her losing two limbs.
As if that was not enough, her teenage son reportedly spent the next hour calling the police and ambulance, but it was too late by the time cops reached the spot, Hindustan Times reported.
The incident occurred on Sunday, and the robber who took her bag is still untraced.
Sudhir Bansal, a 43-year-old resident of Bhiwani in Haryana, and her 19-year-old son Gaurav had been going to Delhi to complete the latter's admission formalities for the BSc course at Bhaskaracharya College of Applied Sciences of Delhi University.
Gaurav was to attend his first day of college on Monday.
"They were coming from Jhunjhunu in Rajasthan, where his father works as a bank manager, and changed trains in Haryana's Rewari and caught the Haridwar Mail to New Delhi early on Sunday," HT reported.
The train had entered the Old Delhi station at around 5 am, the mother-son duo stood at the door to get down.
"Someone along the tracks below pulled my mother's handbag. When my mother resisted, she was pulled off the train," Gaurav said. He jumped off the train quickly and ran towards his mother, only to find her run over by the train.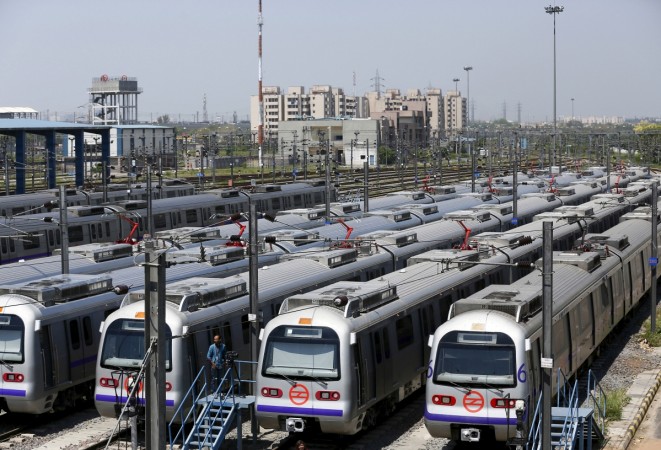 Gaurav himself sustained bruises when he jumped off the moving train. By the time, police reached the spot, Sudhir had bled to death.
The Delhi Police have registered a case of robbery and culpable homicide not amounting to murder in this regard.