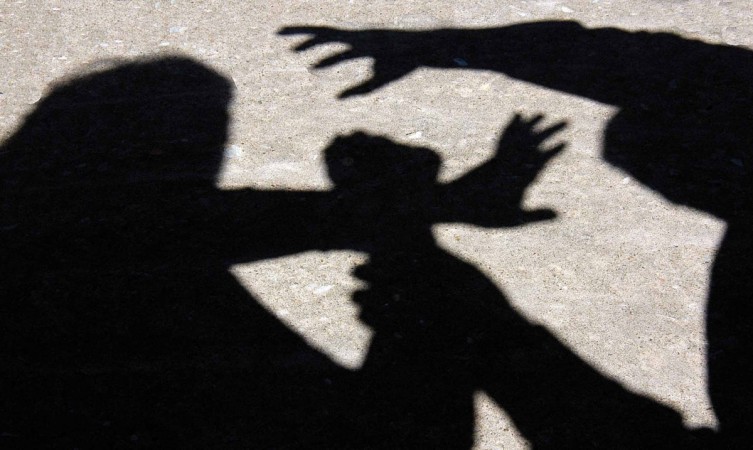 A 28-year-old woman from New Delhi was gang-raped by six persons, who were arrested by the Bikaner police on Thursday.
The incident came to light after the woman complained to the police on Tuesday saying that she had been raped by 23 men of which two of them she could name.
The woman met the Bikaner SP two days ago and complained that 23 men had raped her after she was kidnapped from outskirts of the place in broad daylight.
Following this, a FIR was registered at Jai Narayan Vyas Colony police station and the police raided several places to nab the miscreants. However, the statement registered by the woman alleged that eight men had raped her.
The incident was kept under wraps as the accused involved were all locals, Godara told TOI on Thursday. The arrested men were identified as Subash, Raju Ram, Bhanwar Lal, Manoj Kumar, Jugal and Madan (all above 20 years), according to Times of India report.
On September 25, the woman in her statement said that she was visiting Ridmalsar Purohitan, which is an area near Bikaner. The SP reportedly said that she had been waiting for conveyance when two men offered a lift in their SUV and eventually drugged and raped her and later called their friends and took turns to do the same.