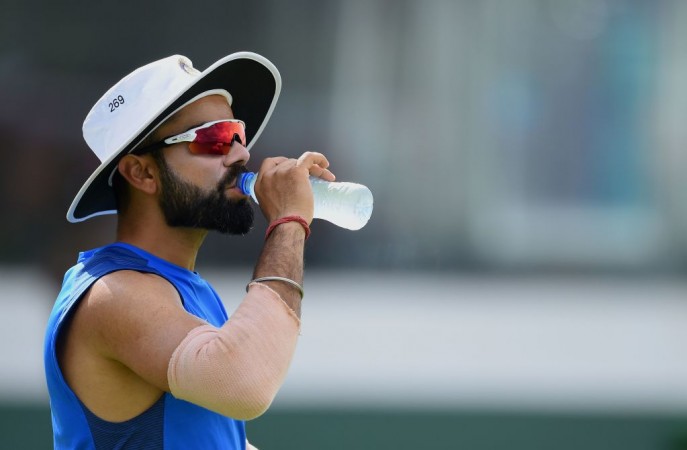 Delhi and its adjoining areas has been in the news across the world because of the smog. The situation was so severe that doctors compared breathing the smog to smoking 50 cigarettes per day.
Schools remained shut and people began to wear face masks due to air pollution in the city. The air quality is said to have reached one of its worst in the city. One of the main reasons for air pollution was the lakhs of cars on Delhi's roads.
Ola, the cab aggregation company, kickstarted its FarakPadtaHai campaign in June 2017 on World Environment Day, encouraging people to switch to shared mobility.
Now, Ola has also joined hands with India's cricket captain Virat Kohli to become a part of their campaign and also to fight pollution. They want people to use less of their cars, which leads to congestion and unnecessary pollution, and go for 'shared mobility'.
"The pollution in Delhi is a matter of concern. It is important that each one of us, in our own meaningful way, fights this battle as our own. We are thrilled to have a youth icon like Virat Kohli join the #FarakPadtaHai campaign in India's fight against air pollution, especially in the capital city. We urge all citizens to spread the message of switching to shared mobility, by travelling by bus, metro or take an Ola Share," Vishal Kaul, Ola COO said.
"It is indeed a small step but will lead to a big change! Ola is committed to helping every citizen take that first step by unlocking free rides for all new Share users once every week for the rest of the year."
Kohli, in a video, also spoke about how the residents of Delhi need to stand up and take the initiative to reduce pollution in the city.
Now, that the popular face in India cricket have given ideas to decrease the pollution level in the country, more people should be willing to listen.