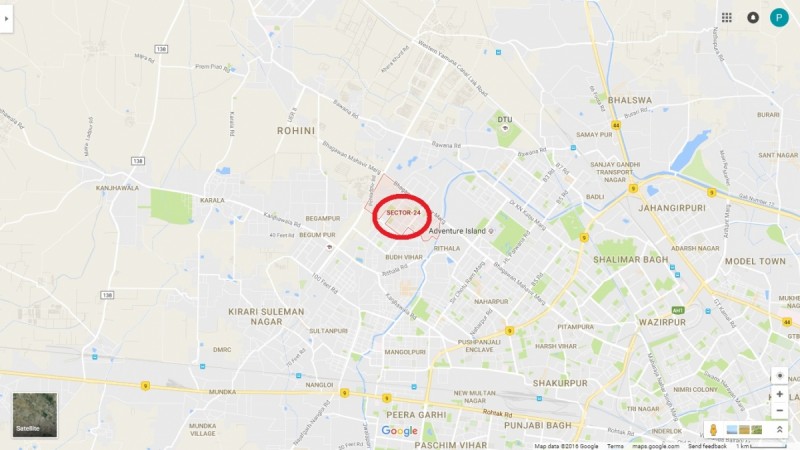 Two police officers have been injured in a shootout between officers of Delhi Police and suspected criminals in Rohini, located in West Delhi.
The Delhi Police had received a tip-off that alerted them about the whereabouts and intentions of two individuals who were to rob someone in Rohini. Following the tip-off, the police decided to lay a trap to nab the duo near Sector 24 in Rohini.
However, when the police intercepted the vehicle near Begumpur check post, the suspects, who were in a white Swift car, opened fire in retaliation.
Both the suspected criminals sustained bullet injuries in the showdown. However, unconfirmed reports suggest that while one of the policemen was shot, the other suffered minor abrasions in the incident.
Unconfirmed reports also suggest that when the police intervened, they were met with five suspects instead of two. Sources say that all five persons involved in the shootout have been arrested.