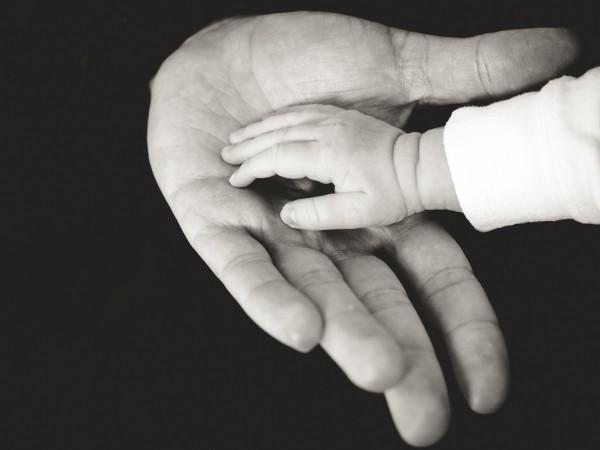 Sunil Rastogi, the alleged 'serial rapist' who assaulted 600 girls in 12 years, reportedly had a pattern every time he committed the crime, revelations from his victims have helped the investigating officers understand. Six cases of molestation and rape of minors have been registered against him in Delhi as well as in Rudrapur in Uttarakhand. He has also assaluted minor girls in Uttar Pradesh.
According to the Indian Express, every time 38-year-old Rastogi told his victim that he knew her father and took her to an isolated spot to commit the crime. He has even targetted multiple girls in a day quite a number of times. Rastogi was arrested following a complaint by the father of a seven-year-old girl her allegedly raped.
As per the daily report, another 10-year-old girl had gone to buy stationery goods from a nearby shop when Rastogi approached her and took her into the dark. The girl managed to escape and returned home safe with an old woman who told her parents everything. The girl's father told this to the newspaper.
"She told us what happened. I also saw the CCTV footage. The man stopped my daughter and pretended he was speaking to me over the phone. He took her to a building, but when they were climbing the stairs, she suspected something was wrong and started screaming. She ran away and caught an old woman's hand and asked her to drop her home," the father said, adding that he did not file a complaint with the police because his daughter was scared.
The CCTV footage, which was shown to children in the area, prompted other girls also to come out and share their respective stories. A nine-year-old girl said she was outside her school with friends when Rastogi approached her saying her father had sent him.
"The uncle took me to a building, it was very dark... I saw something in his pocket and I got scared. Then the caretakers' daughter came towards us and asked him what he was doing... he didn't answer; he just ran away," the girl told the IE. Her parents did not file a police complaint because they did not want the incident to come out in the open.
According to a Hindustan Times report, Rastogi allegedly took his victims to rooftops of old or under-construction buildings, abandoned houses and isolated locations in East Delhi's Ashok Nagar area. The girls who found themselves trapped in Rudrapur were also taken to a building near a temple by him.
Victims scared to file complaint against Rastogi
According to the police, several other minor girls may been targeted by Rastogi but are scared to come forward. Even three women who were assaulted by the same man when they were minors refused to lodge a complaint fearing a social backlash, HT cited sources as saying. It was revealed that the man had also threatened to ruin them and their families if they complained against him.
The police were trying to convince them to come forward and lodge a complaint so that they could register an FIR and take the case forward.
"More girls are slowly coming forward but their families are not being supportive enough. Most of them have moved on in their lives and do not wish to revisit the episode. We urge them to file a complaint so that justice is done. We have also roped in NGOs to counsel the victims," a police officer told HT.