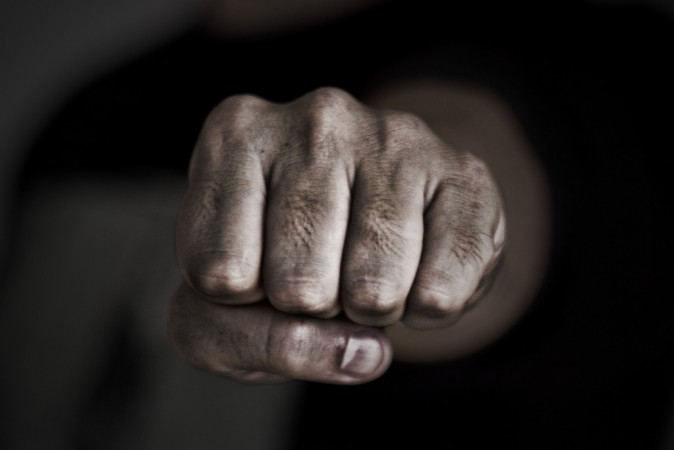 An 11-year-old school student who was allegedly beaten by his classmates on Friday died at a hospital in New Delhi, the police said on Sunday.
Vishal was a class 5 student from a local school in Rohini. He died at the Safdarjung hospital on Saturday night. He was living with his parents and two siblings.
He was initially admitted to the Ambedkar Hospital after he complained of stomach pain.
Vishal's parents had alleged that their son had been beaten up by his classmates on Friday. The boy did not inform about the same to his parents on Friday when the incident happened.
The incident came to light when Vishal complained about having stomach pain and told about the fight that happened with his classmates that day over an issue.
After learning about the incident, he was taken to the hospital, the parents told the police. DCP of Rohini Rishi Pal told that the medical examination did not reveal any external injury.
However, Vishal's father has requested to ascertain the exact cause of death for which a medical board will be constituted to look into the post mortem, he said.
A similar incident took place in Assam where a class 7 student was reportedly assaulted by two of his seniors.
His aunt posted on social media saying that the boy's injuries were so severe that he had to undergo jaw surgery.
Namish Ganeriwal from Assam Valley School was admitted to a hospital after he sustained injuries.