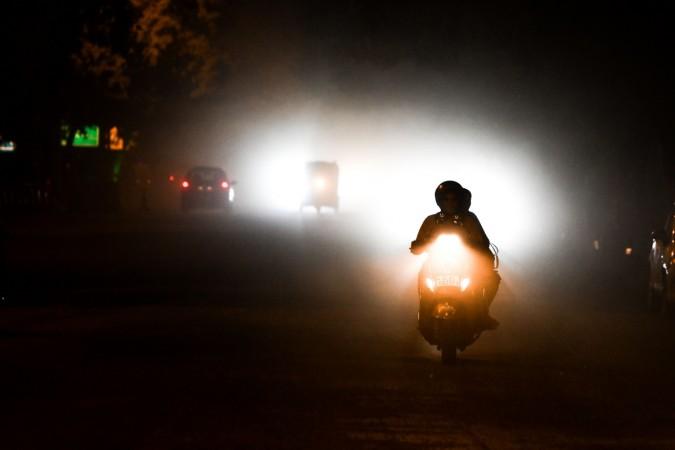 The Environment Pollution Control Authority (EPCA) has said that private cars might be banned if the quality of air in Delhi further deteriorates. It is likely that only public transportation will be allowed in the city.
Apart from the vehicle ban that Delhi is mulling, the city is also looking at halting all construction activity, along with diesel generators, brick kilns, as well as burning garbage, starting 1 November, notes a report by the ET. The pollution levels are expected to rise between 1 and 10 November.
Air in Delhi and the National Capital Region (NCR) this week dropped further after an unexpected increase in Particulate Matter (PM) pollution, notes the report. On Tuesday, the Air Quality Index (AQI) at 3 pm was 401, this season's highest level. The 401 score puts it in the "Severe" category.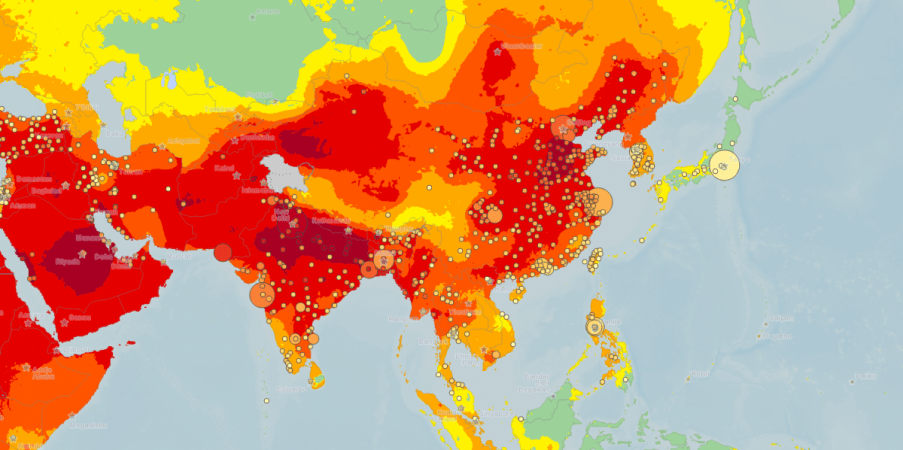 One of the reasons for the pollution getting worse in the region, according to the Indian Institute of Tropical Meteorology (IITM), is that the climatic conditions are not favourable to disperse pollutants and carry it away from the city. Over the next two days, there is a moderate ventilation index and wind speeds are also low, notes the report. Heavy stubble burning from nearby regions is actually making the air quality worse and the coming Diwali festival is not really going to help with the air as well.