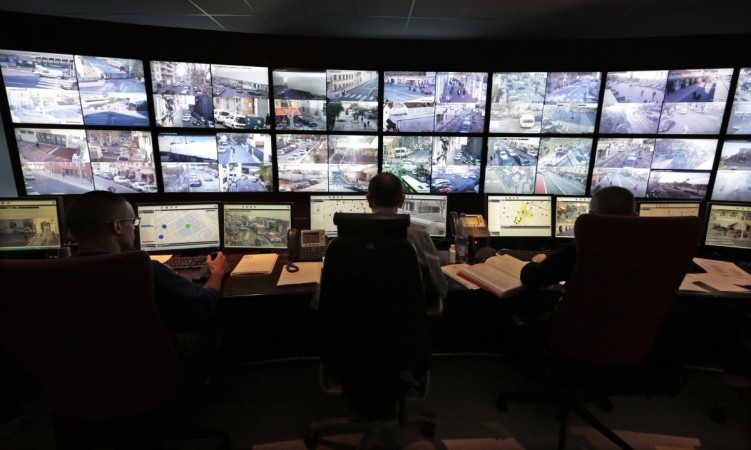 New Delhi could get India's first bunker control room for Delhi Police after top police officers proposed it during a recent security meet following the deadly Uri attack at an Army base in Jammu and Kashmir.
With the increasing risk of a terror strike on the capital, it was believed that an underground control room is expected to be strike-proof, with sensors to detect chemical, biological, radiological and nuclear (CBRN) agents. It will be a place that will house parallel data and communication network to aid case of emergency, Mail Today quoted top-level sources as saying.
The project is in its initial state and a detailed plan is in the works. The team is looking for properties and has identified two of them that could be suitable for the project.
Further, Delhi Police will be consulting agencies like National Disaster Management Authority (NDMA) on its project proposal.
"The bunker control room will maintain communication network and data of entire police department. The idea is that in case there is a major attack, this underground PCR will maintain coordination with all the security wings," said a senior officer.
As is the case with any building certified for CBRN warfare, the bunker will be a sealed, isolated entity which would have its own rations, equipment, beds, power, water and sewage disposal system to sustain around 12 people for a week, in the case of an aerial strike.
"It should have automatic CBRN warning system with change-over facility, electrification including generator sets and fittings, water supply and water disposal, decontamination facility, communication system," said the officer.
As part of the security review, New Delhi has already placed couple of missile tracking radars, for any eventuality. The part one of the plan was to bring the city under the missile defence shield.
If the central government approves this project it would be the first city to have such facility. The report noted that Chandigarh was the first city to propose such a plan but the plan never materialised.
Singapore a city-state has a fully functional bunker control room that works round the clock, run by the Singaporean police.