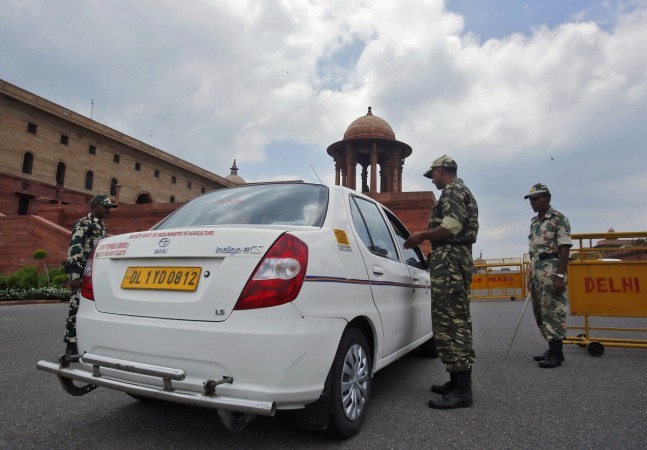 The Special Cell of Delhi Police has reportedly detained another suspect from Roorkee after interrogating the four terror suspects who were arrested from the region on 19 January.
Earlier this week, four people suspected of planning an attack at the Ardh Kumbh Mela in Haridwar were arrested from Uttarkhand. They have been sent to 15-day police custody.
The four youths were suspected of being in contact with ISIS-handlers who were helping them plan an attack at the Ardh Kumbh Mela and Haridwar-bound trains. The four detained had been identified as Akhlaq, Osama, Mohd Azim and Mohd Mahroz. Akhlaq was also interrogated regarding the attack on the Pathankot Air Force base, which took place on 2 January.
As many as 14 ISIS sympathisers were detained from six cities on 22 January as part of a nationwide crackdown on terror ahead of Republic Day. The 14 men are believed to be part of an organisation called "Junud ul Khalifa e Hind" or "Soldiers of the Indian Caliphate", official sources told The Indian Express. Arrests were made in Mumbai, Hyderabad, Bengaluru, Mangalore, Tumkur and Lucknow.
Five of the 14 arrests were made by the National Investigation Agency (NIA). The men were under the surveillance of the NIA for the last six months, but were detained only on Friday as they were allegedly now attempting to gain access to weapons to attack various installations in Delhi. They had also acquired explosives for the same, reported The Indian Express.