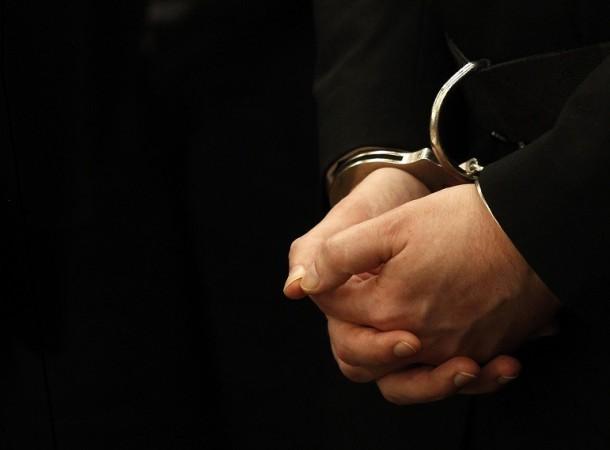 Police have arrested advocate Vishwabandhu for the murder of Lok Nayak Hospital's nurse Nirmala, who's decomposing body was recovered three days after her murder from her staff quarter in Delhi.
Nirmala was murdered on the night of 17 September, but her brother found her body in the bathroom with her face immersed in a tub of water only three days after she was killed.
"The door was latched from outside. He opened the door to find his sister lying dead in the bathroom," Hindustan Times quoted additional commissioner of police Alok Kumar as saying.
Investigating police officers said Vishwabandhu, 34, had an extra-marital affair with Nirmala since 2007 and killed her when she started forcing him to marry her.
"The advocate was sexually exploiting the nurse on the pretext of marriage. After a seven-year-long relationship, he married another woman and that was why the victim felt cheated. The two also had differences over money," another officer said.
On the night of her murder, they reportedly had an argument at Nirmala's residence, after which Vishwabandhu forcibly immersed her face in the tub full of water and placed another bucket filled with water over her head before absconding from the crime scene.
"Nirmala and Vishvabandhu often fought with each other over this issue. Nirmala wanted him to leave his wife and marry her. Vishvabandhu claimed they had a heated argument on the issue recently," The Indian Express quoted an officer as saying.
The victim met the advocate in 2005 for a legal case seeking custody of her 14-year-old son and dowry harassment case against her husband and in-laws, according to reports.