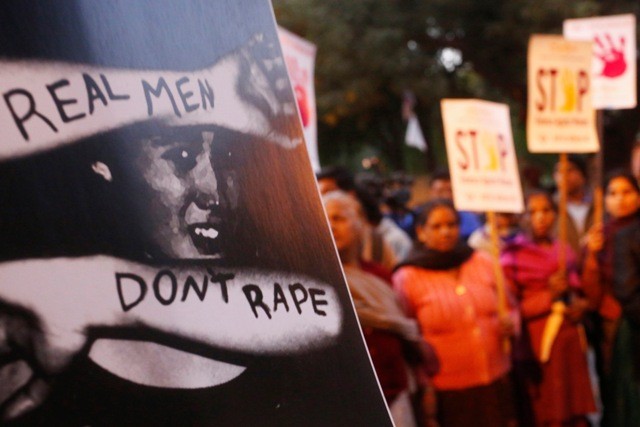 In what can be termed as another stain to India's much celebrated Sanskrit phrase "Atithi Devo Bhava" which means that guest is equivalent to God, a 29-year-old Nigerian woman, who had come to India as a tourist, was gang-raped by four men in Delhi on Thursday.
The Nigerian woman accused the four men of having raped her in a moving car in the pretext of dropping her home. The woman was waiting for transportation in Delhi's Saket area.
All four accused are residents of Mayur Vihar and have been arrested by the police with the help of the contact of one of the men, which was provided by the victim reported Hindustan Times,
The woman said that she was on her way back home from a farmhouse in Chhatarpur located in south Delhi when the four men who were in their Hyundai Accent car offered to drop her home. However, they later took turns to rape her.
"The woman claimed while she was on her way back home from a farmhouse in Chhatarpur in south Delhi. She was waiting for transport when Rakesh, Sunny, Deepak and Johnson approached her and offered a lift. When she boarded the vehicle, the men drove around south Delhi and raped her," a police official was quoted as saying.
When the victim tried to shout out for help, the accused silenced her and drove towards Noida to avoid any interference from police officials.
As they reached the Chilla border, the woman was pushed out of the car in an injured and intoxicated state when few security guards at the border post spotted her. The victim narrated her story to the guards who took her to the Mayur Vihar police station where a case against the four men was registered.
The Nigerian woman after filing a police complaint was taken to the Lal Bahadur Shastri Hospital for medical evaluation and treatment.
Meanwhile, the four men who have been arrested by the Delhi police admitted to offering her a lift but denied raping her.