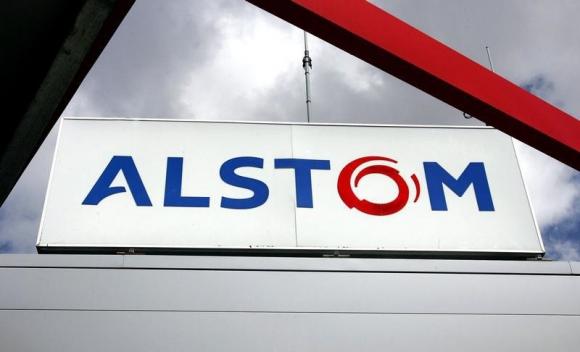 The United Kingdom charged the British subsidiary of French transport engineering company, Alstom Network UK Ltd, for a €3 million bribery to secure contracts from the Delhi Metro Rail Corporation.
Alstom has been charged by UK's Serious Fraud Office (SFO) under section 1 of the Prevention of Corruption Act 1906, and under section 1 of the Criminal Law Act 1977.
While placing charges against certain directors of Alstom, SFO said that during the period of 1 August 2000 to 9 August 2006, they "did corruptly give or agree to give payments to an official or officials or other agents" of the DMRC to get contracts.
To secure the contract of Train Control, Signalling and Telecommunications System for Delhi Metro Phase 1, Alstom bribed DMRC in parts. The SFO said these payments were "rewards for showing favour to the Alstom Group in relation to the award or performance," Hindustan Times reported.
"The sum of ₹1,98,95,000 disguised as payments in respect of a Consultancy Agreement with Indo European Ventures Pvt Ltd dated 12 September 2001 and the sum of €3,131,600 disguised as a payment in respect of a Consultancy Agreement with Global King Technology Ltd dated 3 May 2002," the SFO cited examples of payments made as "favour."
The Urban Development Ministry has, however, denied having any knowledge about the charges placed against Alstom in connection with the alleged scam.
"We are not aware of the charges levelled by Britain's Serious Fraud Office against Alstom for bribing Delhi Metro to win contracts. Nothing has been communicated to us so far. We will take a view once we get something in writing from either the home ministry or the CBI," a senior urban development ministry official told HT.
Four years ago, the SFO had arrested three UK board members of Alstom over alleged bribery, money laundering and false accounting, according to Reuters. The company is also facing similar charges in Poland and Tunisia for tram and infrastructure deals.