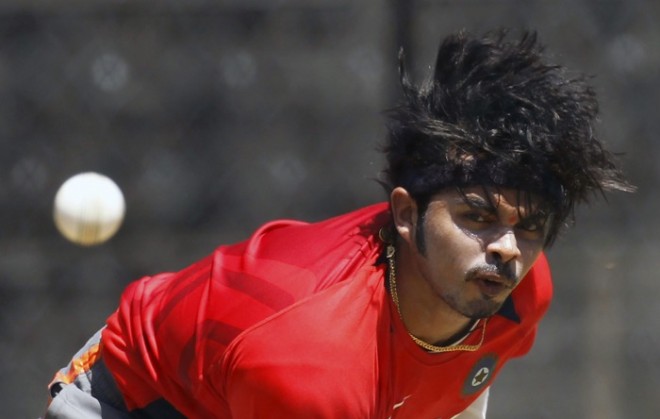 The Delhi High Court has issued notice to the people involved in the 2013 IPL spot-fixing case, including cricketers S Sreesanth, Ankeet Chavan and Ajit Chandila, on the request of the Delhi Police against their acquittal by a trial court.
These cricketers and others were acquitted in July due to lack of evidence, a decision that had surprised many at the time.
The spot-fixing case brought huge disrepute to IPL in 2013, as the Supreme Court-appointed Justice Lodha Committee suspended two IPL teams — Chennai Super Kings and Rajasthan Royals — for the next two editions of IPL. Gurunath Meiyappan and Rajasthan Royals co-owner Raj Kundra were also banned from BCCI-related activities for their involvement.
CSK owner N Srinivasan, who was also involved, was asked to step down as BCCI president.
Sreesanth, Chavan and Chandila were members of the Rajasthan Royals team.