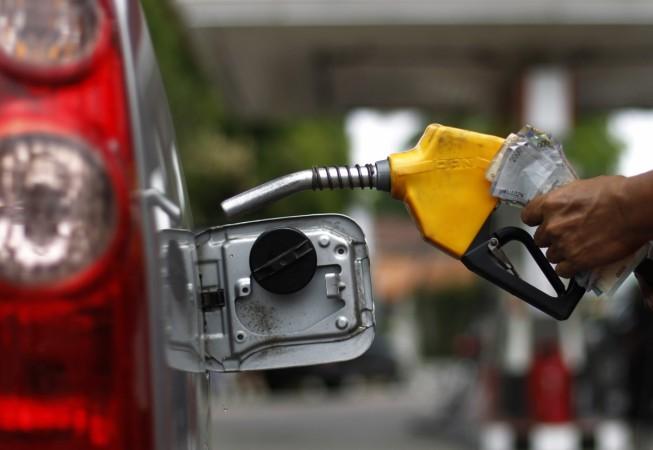 Providing a major relief to the residents to Delhi, the government has agreed to reduce the fuel prices in a few days and it is said that the prices will be lower than that in the neighbouring Uttar Pradesh.
The Centre, on October 4, had provided a minor relief by reducing fuel costs by Rs 2.50 and asked the state governments to match the cut. The next day, Uttar Pradesh Chief Minister Yogi Adityanath announced cost cut in fuels. However, Delhi chief minister, Arvind Kejriwal did not announce any price cut.
According to The Times of India, while Delhi has an ad valorem system when it comes to fuel prices, UP has a fixed rate. This means that the fuel prices keep fluctuating as the retailers change the prices while that is not the case in UP.
Indian Oil has said that there has been a total decline of Rs 9.59 per litre for petrol and Rs 7.56 per litre for diesel since October 17, reports TOI.
The price reduction in Delhi will be good news to many vehicle owners since many have been travelling to Uttar Pradesh to fill their tanks.