In the wake of increasing air pollution in New-Delhi, the government on Wednesday, December 20, tested an anti-smog gun to bring down pollutants. The anti-smog gun is a canon that sprays atomised water upto heights of 50 metres, bringing down pollutants.
The gun was tested in East Delhi's Anand Vihar which is one of the major polluted regions in the capital. The water which is sprayed from the gun acts like rain water which clings to the pollutants and gets it down to the ground level, Sushant Saini, from manufacturer— Cloud Tech was quoted by IANS as saying.
Also Read: Smog will worsen in north India and Pakistan in the coming months; here's why
The anti-smog gun was earlier tested on Monday at the Delhi Secretariat, in the presence of state Deputy Chief Minster Manish Sisodia and Environment Minister Imran Hussain. While the vehicle mounted gun is still under trial, the authorities have said that it will be further tested to examine its efficacy.
The level of air pollutants in the air on Wednesday morning went upto 332 ppm, which is considered bad.
Delhi witnessed the worst air in past few years every winter. Where international safe levels of the polluting particulate matter is around 25, the scale at Delhi has come up to 500 and even 900 levels in few regions.
Doctors from many hospitals and the Indian Medical Association (IMA) have declared the rising pollution as public health emergency and urged the government to restrain outdoor sports and other such activities.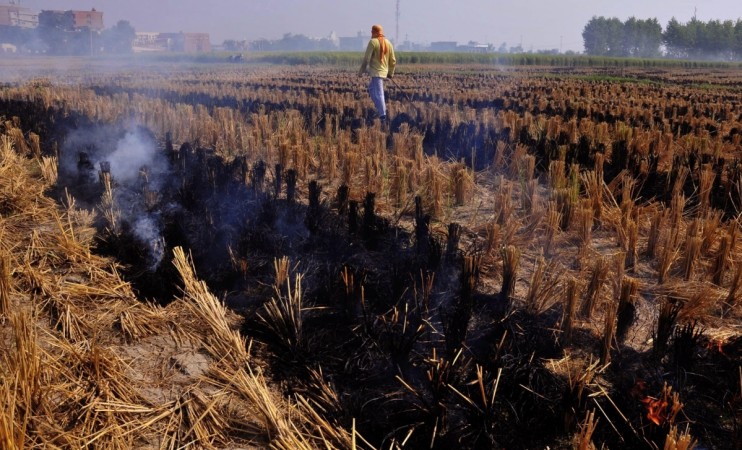 One of the main reasons for the toxic combo of smoke and dust is the stubble burning from Punjab, Haryana and surrounding regions of the National Capital Region (NCR). Of late the chief minsters of Haryana and Delhi had met to discuss the problem.