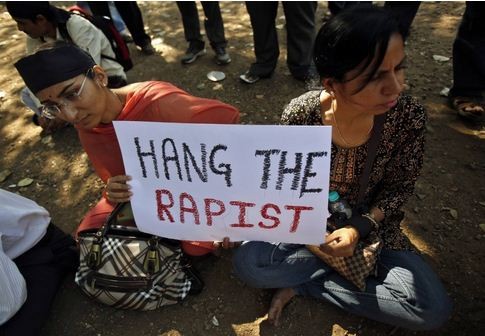 The school principal of the alleged juvenile in the Dec 16 Delhi gang-rape case submitted the school documents stating that the accused is below 18 years. According to school documents, the sixth accused is 17 years and six months old.
The present and the former principal of the school in Bhawanipur, Uttar Pradesh, where the accused studied till standard III, appeared before the Juvenile Justice Board (JJB) on Tuesday and handed over the school records to verify his age.
The principal handed over a xerox copy of the school admission register to determine the age of the accused, sources told Firstpost. The board also recorded the statement of the headmaster.
According to the headmaster's testimony, the accused was admitted in the school in 2002. During the time of admission the boy's father mentioned his birth date as June 4, 1995. The headmasters, who claim that they cannot identify the boy, told the board that they did not ask for the boy's birth certificate.
"We take this as the official record and later on follow the same throughout the academic session, so it could not be doubted," the former headmaster said, according to PTI.
After the testimony, the juvenile board headed by Principal Magistrate Geetanjali Goel, has decided Jan 28 as the next date of hearing. A bone marrow test was conducted to verify the age of the accused. The application of the test is under consideration before JJB.
In a chargesheet submitted to Delhi court, police said that the alleged juvenile inflicted the most damage on the 23-year-old girl. After raping her twice, he ripped off her intestines with his bare hands
According to the Juvenile Justice Act, 2000, a child who has not completed 18 years of age will be treated as a minor.
If he is proved to be a minor, then he will be tried before the JJB under present law and receive maximum punishment up to three years.
Meanwhile, advocate Rajesh Tiwari, legal aid counsel for the accused, said that the board will hear arguments in the next hearing and give a verdict on his actual age.