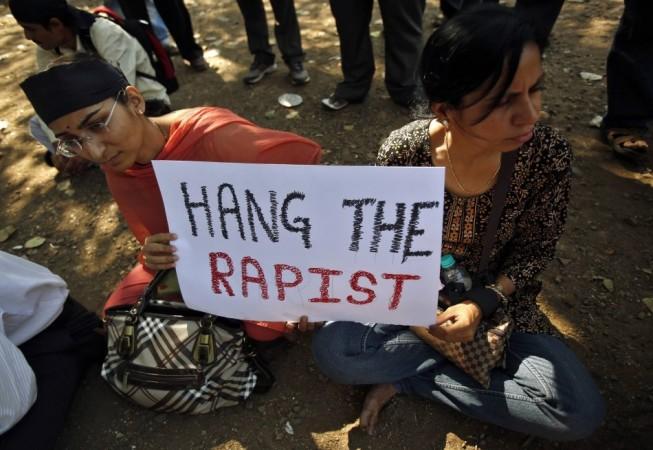 The lone juvenile in the Delhi bus gang-rape case was the most brutal of all the attackers, police said.
On Thursday, authorities filed a chargesheet at the Saket court regarding the horrific gang-rape and murder of the 23-year-old physiotherapy victim.
According to the Hindustan Times, the chargesheet filed on Thursday revealed that the main accused Ram Singh and the juvenile raped her twice. It also stated that the juvenile removed her intestines with his bare hands and suggested that she be thrown off the bus.
"Of all the persons in the bus, two had engaged in the most barbarism - Ram Singh, the main accused in the case, and the juvenile," said an officer.
"Both of them had subjected her to sexual abuse twice. Singh was the first to rape her followed by the juvenile and then Akshay. Later, when she lost consciousness, Singh and the juvenile raped her a second time," he added.
A school mark sheet handed to the police showed that the juvenile is 17 years of age. A bone marrow test was conducted to confirm his age. If the bone marrow test result proves him to be a minor, then he will not be presented in the adult court.
Under the present juvenile act, the minor will be kept in a correction home and will receive maximum punishment up to three years.
The victim was brutally gang raped and assaulted by six people on Dec 16 in a moving bus when she was returning home with her male friend. The rape case has triggered nationwide protests demanding justice for the victim and stringent laws against the atrocities on women.
The father of the victim also demanded for tougher punishment for the all the six accused. He said that the juvenile should be punished first as he tortured her most cruelly.
"The juvenile should be punished first...he was the one who lured my daughter into the bus and tortured her most mercilessly. He should be hanged like the other five accused," the father told Economic Times (ET).
"Imagine his brutality when he is 17...what a demon he would become once he is older? The government should reduce the juvenile age to 12 or 15 years," he added.
The victim succumbed to her injuries on Saturday at Mount Elizabeth Hospital in Singapore.
Also Read:Delhi Gang-Rape Victim's Brother Insists 'Juvenile' to be Treated as Adult