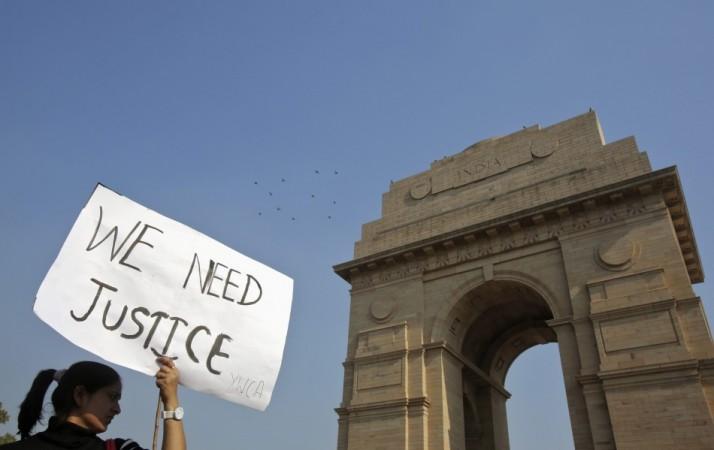 Taking cognisance of the brutal gang-rape of a 23-year-old woman in Delhi, Union Home Minister Sushil Kumar Shinde announced on Saturday a string of measures to ensure safety of women across the country.
Expressing his concern on the victim's condition, Shinde said that the government is making sure she receives the best medical care for her recovery. He also said that the case is expected to go through a fast track court to ensure a speedy trial for all six accused.
Shinde also said that the government respects the right to hold peaceful protests that demanded justice for the victim and for women's safety. "At the same time, there is need to exercise calm at this juncture and for everyone to work together to improve the safety and security environment," he said.
Some of the measures recently implemented in the capital are listed below:
(i) Improving the public transport system by increasing the number of buses at night.
(ii) Installation of GPS on all public transport vehicles to ensure that they do not stray from their scheduled routes.
(iii) Ensuring that all personnel deployed on public transport carry identification badges and are verified.
(iv) Proactive and enhanced patrolling by police vans/motor cycles along routes taken by families and women returning late at night from entertainment hubs and work places.
The home minster assured that the government will seek immediate and more effective punishment for offenders involved in crimes similar to the incident which took place on Dec 16. A Commission of Inquiry under the Commissions of Inquiry Act 1952 will also be set up for the government to suggest safety measures for women in the country, particularly in Delhi, given its status as India's rape capital.