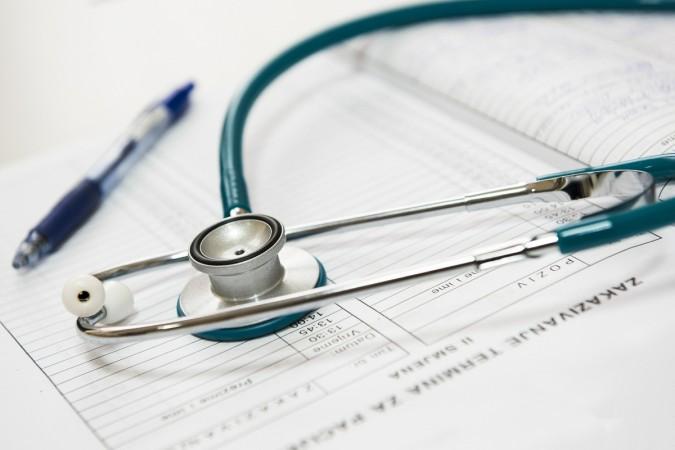 Delhi State Consumer Disputes Redressal Commission has directed Vimhans Hospital to pay Rs 20 lakh as compensation on account of medical negligence while treating 12-year-old Amresh Thakur in 2001.
Taking note of the case, the commission observed that, instead of intravenous injection, the doctors gave an intra-arterial injection to the boy. Following this, the medical team had to amputate four fingers of his right hand. As per the commission, the hospital will pay 80 percent of the compensation, while doctors would be required to pay the rest.
Case of negligence

The botched injection resulted in the development of gangrene, which is a dead tissue caused by an infection and subsequently caused amputation. According to a Times of India report, the incident deprived the boy, who is now 29, of his writing and playing abilities among other activities.
It was on April 28, 2001, when Amresh had booked an appointment with Dr Ajay Kumar Sinha to seek medication for fever and vomiting. Sinha administered a Phenergan injection intra-arterial inadvertently instead of intravenously.
As his condition worsened after the treatment, he had to be admitted to AIIMS where his family came to know about the damage occurred to his right-hand fingers.
Medical certificate of Amresh revealed that he has 29 percent permanent physical impairment in his right upper limb at present. A plea that was filed on behalf of Sinha rejecting the accusation of 'negligence' was dismissed by the Supreme Court.
In his defence, Sinha stated that Amresh's father had given his son a tablet and an intravenous fluid before deciding to take him to the hospital where he was employed as a technician. He further argued that the patient's father was skilled in administering medicines and injections.
Moreover, the hospital said that Sinha was just a visiting consultant and he was not hired as its regular employee, indicating that the hospital was not liable for medical negligence on his part. However, the appeal was rejected by the SC.