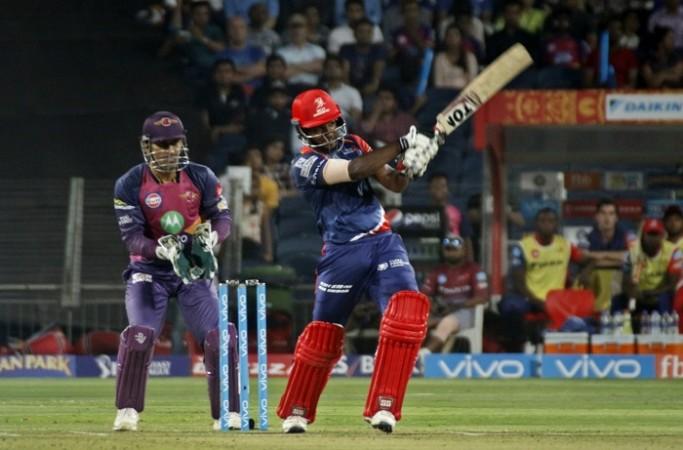 As the toxic smog and the unbearable air pollution engulfs New Delhi, a proposal has come up on Tuesday of having the home matches of Indian Premier League (IPL) team Delhi Dynamos shifted to the Greenfield International Stadium in Thiruvananthapuram for the 2018 edition of the cash-rich cricket league.
Playing at the Feroz Shah Kotla stadium in the national capital has been a nightmarish affair so far for both India and Sri Lanka in their third Test match.
The face masks had to be worn first and on Tuesday, Sri Lanka's Suranga Lakmal and India's Mohammed Shami felt absolutely uncomfortable and they were forced to vomit, thanks to the hazardous air.
The US embassy in New Delhi showed the air quality index at 398, which is 15 times the World Health Organization's safe limit.
Now, to give the cricketers a much needed respite, the Kerala Cricket Association (KCA) have taken up matters swiftly. KCA secretary Jayesh George wants to discuss the possibility of shifting Delhi Daredevils' home matches to Thiruvananthapuram.
George wants to take up the issue at the Board of Control for Cricket in India (BCCI's) special general meeting on December 11.
"We, the KCA would only be glad to host the matches here, as we have proved our mettle in organising an international T20 match and that too in a brand new stadium. We will put up our hands, if this option is there if any team asks for our support," George said, as per IANS.