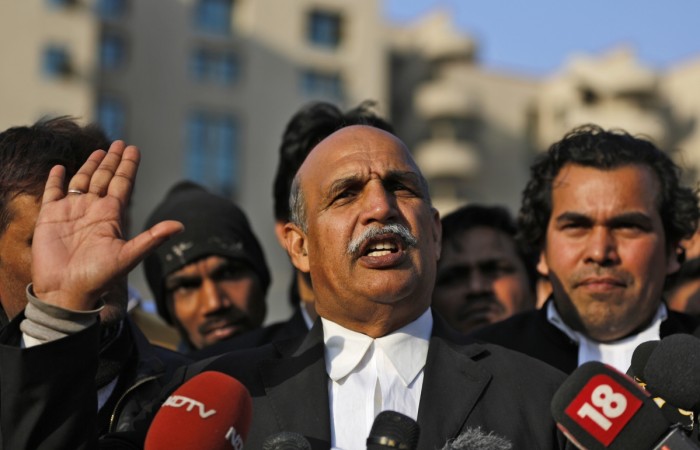 A Delhi court convicted four men on Monday for the murder of former railway minister, Lalit Narayan Mishra, in 1975.
District Judge Vinod Goel convicted four followers of the Hindu sect Anand Marg - Gopalji, Ranjan Dwivedi, Santoshanand Avadhuta and Sudevananda Avadhuta - for the bomb blast that took Mishra's life 39 years ago, reports IANS.
The court had reserved the judgment for September 12 but moved it to 8 December as the order was not ready then.
Mishra was inaugurating the Samastipur-Muzaffarpur broad-gauge railway line at Bihar's Samastipur Railway Station on 2 January 1975, when he sustained severe injuries in the bomb explosion.
He was admitted to the railway hospital in Danapur, however, he succumbed to his injuries the next day.
The chargesheet was filed against the four convicts on 1 November 1977, in a CBI court in Patna. It was then shifted to Delhi in 1979 on the request of the then Attorney General, according to IBNLive.
Thereafter, the four convicts were booked for Mishra's murder in 1981. Acting on the apex court's direction, a Delhi court began daily hearings in the case from September 2012.
The convicts had pleaded to the Supreme Court to quash the trial on the grounds of non-completion in the last 37 years. The SC, however, dismissed their plea on August 17, 2012 and "directed the trial court not to entertain any plea for unwarranted adjournment."
Over 200 witnesses, including more than 160 prosecution and 40 defence witnesses were examined.