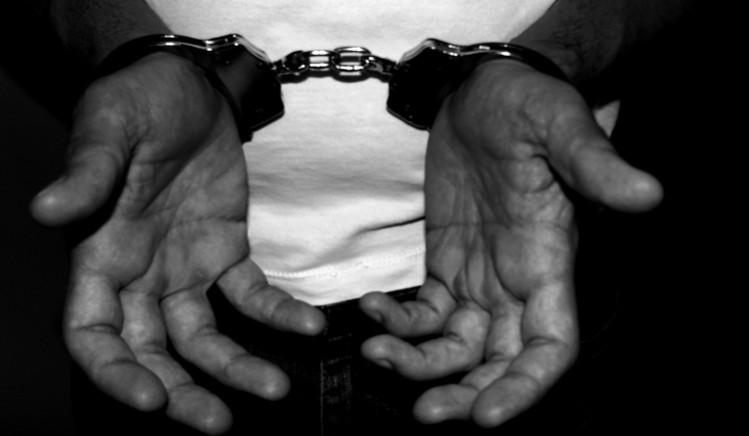 A Delhi Police constable was arrested, suspended and a departmental inquiry ordered against him over allegations that he masturbated in front of a woman constable.
Man held for 'masturbating', harassing woman passenger on IndiGo flight
The incident took place on Saturday evening, when the cop flashed himself in front of his colleague in the mess of a police training centre in Jharoda Kalan in south-west Delhi.
This was not his first transgression against women. Earlier that evening the 33-year-old cop had harassed two Manipuri women officers.
When protecter turned perpetrator
The incident came to light when the woman constable approached senior police officers at the training centre and reported the matter to them.
She stated in her report that the man was reeking of alcohol when he entered in mess. He stripped in front of the complainant and started masturbating, she alleged.
Soon after the woman reported the incident to her superiors, a team of senior officers arrived at the training centre. The accused was arrested after an identification parade was conducted.
Serial offender
It has now been revealed that the accused was a serial offender.
The officer on whose complaint the accused was arrested also revealed that he had that very evening come to the mess in a drunken state and touched two Manipuri woman officers in an inappropriate manner.

When the duo threatened to report him, he left the mess but refused to apologise to them.
The cop on being questioned said that their threat of action had angered him. He returned to his room and consumed liquor before going back to the mess to continue his harassment.