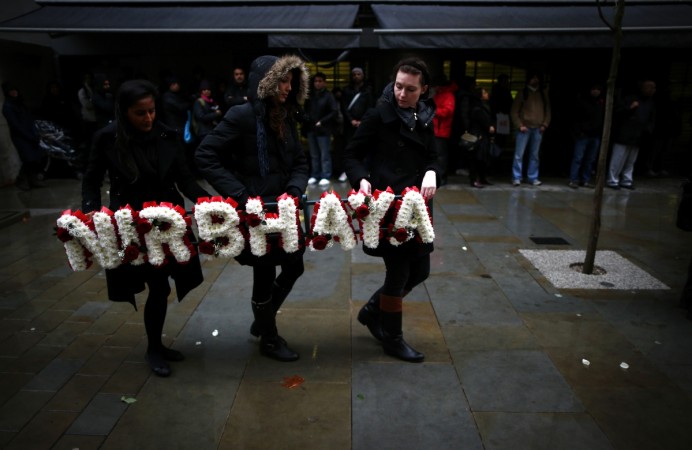 A 30-year-old married woman was allegedly raped in a moving bus by the diver and conductor between Delhi's Anand Vihar area and Uttar Pradesh's Dadri town on Sunday.
Police have registered an FIR against the duo and have sent teams to nab the culprits who have been absconding since committing the crime. "Six teams have been formed to nab the culrpirts," The Times of India quoted deputy superintendent of police Anurag Singh as saying.
Police said that the woman was sent for medical examination on Monday, according to PTI.
The incident took place on Sunday night, when the victim, travelling to Dadri missed her stop and instead reached Delhi.
"She fell asleep on the way, and when she got up, she found herself at the Anand Vihar interstate bus depot. The bus was empty. She requested the driver and the conductor to drop her to Noida, and they agreed," Singh said.
On the way to Dadri from Anand Vihar, both the driver and the conductor took turns to rape her. They then dumped her at Dadri police station, after which the woman contacted her husband and lodged a complaint against the duo.
"The woman said she was raped between Anand Vihar and Ghaziabad. The bus plies between Anand Vihar and Kannauj and Anand Vihar and Kanpur as well," Singh said.
This incident is a reminder of the 16 December 2012 case when a 23-year-old student was gangraped on a moving bus by the driver and five other people. The victim, Nirbhaya (name changed) was brutally assaulted and gangraped before being dumped on the road.
She succumbed to her injuries after fighting for her life for 13 days.