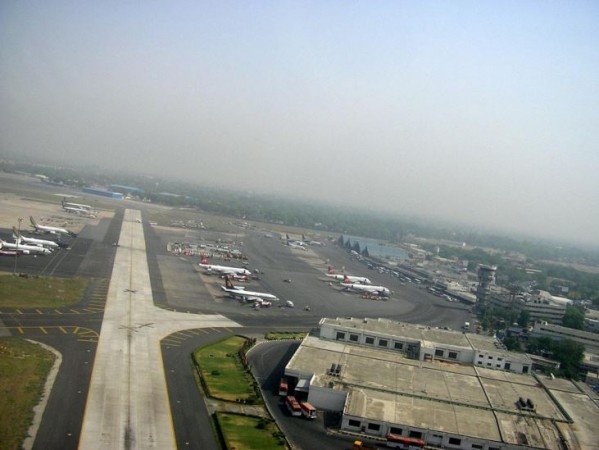 Delhi International Airport Limited (DIAL) Monday submitted plans of expanding the infrastructure of IGI airport and constructing the fourth runway. If taken ahead, the expansion project is expected to be completed by 2020.
The fourth runway would have a length of 4,430 meters, the Economic Times reports. Government officials fear Delhi would soon become another Mumbai, where demand exceeds capacity. Budget airlines complain they are not provided peak-time departure slots. The company is looking at ways to increase its passenger handling capacity from the present 18 million passengers to 30 million passengers. It also wants to expand terminal 1.
"DIAL has submitted a draft expansion plan to us. We will discuss the same internally with all departments and agencies concerned. Within a month, we will give them inputs on the modification sought by other agencies so that they can firm up a plan that is best suited to meet Delhi's growing needs," RN Choubey, Aviation Secretary was quoted as saying by the publication.
DIAL is a joint venture company, which comprises GMR group, Airport Authority of India (AAI) and Fraport. Flights from IGI airport operate to 58 domestic and 62 international destinations. Delhi is the base for airlines such as Air India, IndiGo, SpiceJet and Vistara.
During the calendar year 2015, IGI handled 958 flights on a daily basis, GMR group said in a statement. The airport reportedly handled 760 metric tonnes of cargo last year. However, DIAL did not release its expansion plans until now. Low oil prices have led to airlines offering cheaper airfare; which has resulted in increasing domestic demand.
"We are going to see a repeat of Mumbai in Delhi unless expansion of IGI and work on another airport in NCR begin quickly," a senior official of a private airline was quoted as saying by the Economic Times.
Related