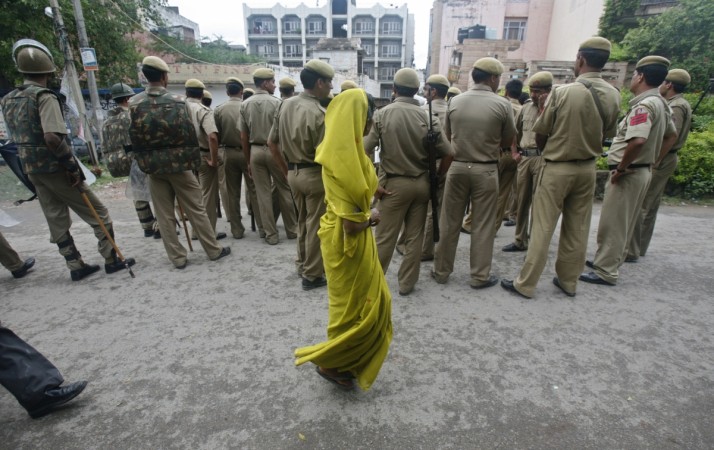 The Assistant Commissioner of Police, Delhi jumped to his death from the Police Headquarters (PHQ) on Thursday, November 29.
The deceased, Prem Vallabh was in his 50s and was posted to crime and traffic unit of Delhi Police, according to PTI.
His body was found near the building at Indraprastha Marg, New Delhi.
The police are investigating the matter.
In a related incident, a Police Head Constable in Delhi, who was on duty, shot himself with his service pistol. The note he left behind cited domestic problems as the reason behind his suicide.