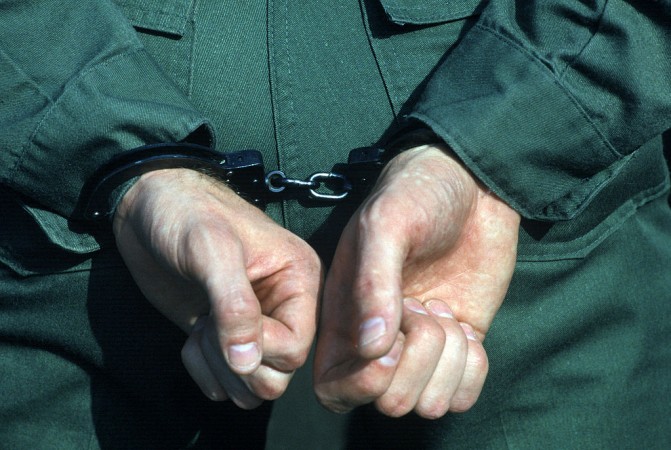 A 62-year-old man, Pritindra Nath Sanyal, was arrested in Delhi on Wednesday for running a high-profile sex-racket and human trafficking. He also allegedly impersonated MPs to get his work done in government offices.
The police got a tip-off from the Income Tax (I-T) Department, which raided Sanyal's houses in Safdarjung Enclave and Vasant Kunj in Delhi, and in Lucknow in June. The I-T department officials found a 23-year-old Uzbek woman at the Safdarjung Enclave residence, the Times of India said. She was kept there against her will, the police said. However, India Today reported that at least two women were detained during the I-T raid, following which the police was called in.
The 23-year-old woman came to India on Feb. 25, 2016 on a tourist visa. She had travelled to Jaipur, Sariska and Delhi. However, later she was introduced to Sanyal by one Colonel Ajay Ahlawat (retd). The colonel was reportedly questioned by the police after the Uzbek woman and Sanyal gave him away. His role in the racket is being probed.
Documents found at Sanyal's residence have shown his involvement in human trafficking, impersonation and running a sex-racket. Forged letterheads of two MPs — Naresh Agarwal, a Samajwadi Party MP from UP, and BJP MP Jagdambika Pal — were also found at this house.
Whether Agarwal and Pal were involved in the sex racket is being investigated. WhatsApp messages were sent to senior IAS officers in the name of Agarwal. The SP MP denied involvement in the case.
Investigation is at preliminary stage. We can't say anything at this moment," Ishwar Singh (DCP South) said about Pal.
From Sanyal's residence, the police also found copies of passports of foreign nationals and phone numbers of dozens of women from Central Asia.