A six-year-old girl was allegedly raped inside the Sant Nirankari Public School in South Delhi on Wednesday afternoon.
The police have arrested a member of the school staff in connection with the case.
The incident came to light when the girl — a Class I student — returned home at 2:30 pm on Wednesday and reported the incident to her parents.
She said she had gone to use the washroom inside her school when she was assaulted.
The victim's father was quoted by Hindustan Times as saying about the woman attendant who was supposed to accompany the girl to the toilet: "She had been sent downstairs for some work. After using the washroom, my daughter called the woman for help but the male employee entered and assaulted her sexually. My daughter shouted and rushed to her class."
The parents immediately informed the school principal, who informed the police about the incident.
The police registered a case in this regard under relevant sections of the Protection of Children from Sexual Offences (POCSO) Act, and launched an investigation into the matter.
Meanwhile, the girl was rushed to AIIMS, where the doctors confirmed that she had been raped and due to internal injuries, she has to undergo a surgery.
The investigating officer has since confirmed that the employee pointed out by the girl has been arrested. He had apparently been recruited by the school merely three months ago.
Further probe is underway to find out whether the school authorities had verified the antecedents of accused before hiring him.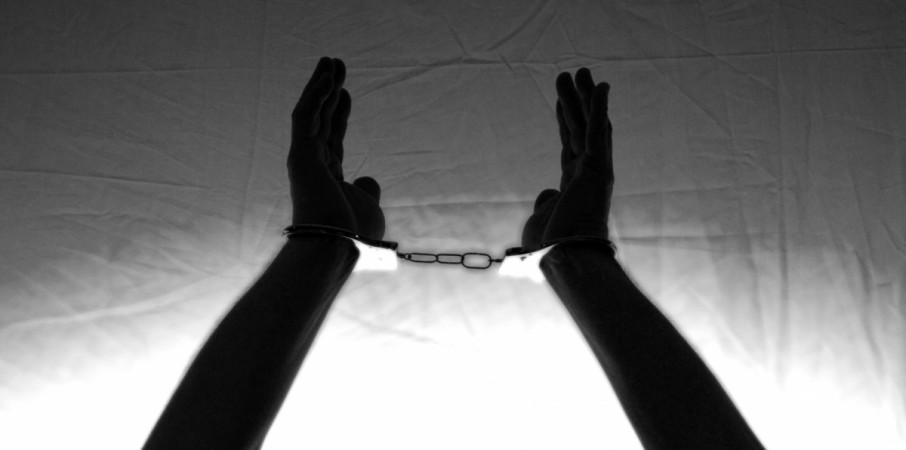 There have been a series of such henious crimes against minors in the NCR. A four-year-old girl was allegedly raped by a school van driver in Delhi's Baba Haridass Nagar region in July. The accused was later arrested.
In another such incident, a nine-year-old was allegedly raped by a 31-year-old man in Central Delhi's Karol Bagh area. The accused in this case reportedly tried to strangulate the minor after the act, and left her for dead.
He was later arrested by the police and booked under the POCSO Act.